Trust and Estate Services
Trust & Estate Services
Our experienced team of local trust administration professionals understands the intricacies of executing a well-developed estate plan. Whether we are acting as Trustee or Executor, we recognize the peace of mind that attorneys, grantors and beneficiaries have when working with a professional Trustee that can balance fulfilling their fiduciary duty while providing excellent customer service. Our team of tenured professionals hold various designations and certifications including JD and CTFA.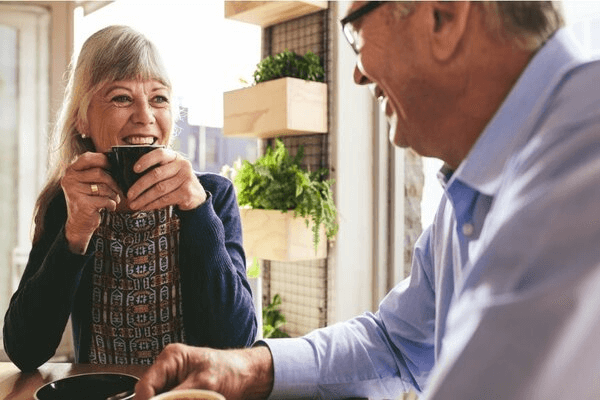 Benefits
Over 20 years of local service providing:
A community-based service model for trusts of all sizes
Administration of trusts with varying complexity, including those with unique assets
Full investment management services
Competitive fee structure
Solutions
Professional Trustee:
Neutral/independent third party to ensure proper administration of your legacy plans
Acts as Fiduciary
Familiar with applicable laws and regulations
Experience with managing complex family dynamics
Experience interpreting, communicating, facilitating and executing complex estate planning matters
Ability to manage trusts with marketable securities and unique assets or real estate
Experienced Asset Managers:
Full investment management for individuals and trusts by experienced asset managers
Help identify long term goals and objectives and structure the portfolio to meet those
We are here to help!
Our Trusted Advisors build strong lasting relationships so that we can provide guidance when it matters most, letting family remain family. It's just one of the many ways that we're POWERED BY PEOPLE.
Contact a Trust Advisor
Not Insured by FDIC or Any Other Government Agency. Not Bank Guaranteed. Not Bank Deposits or Obligations. May Lose Value.