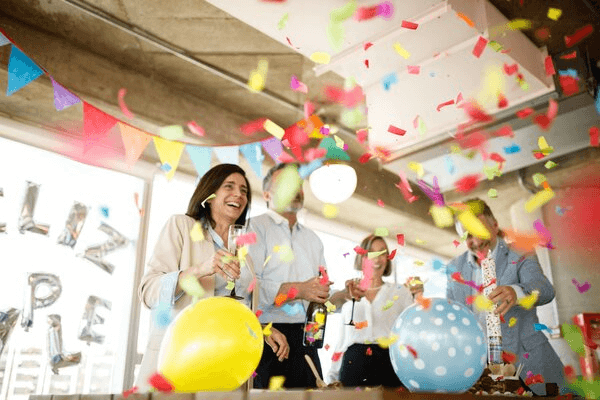 Private Banking
Each of our private banking clients receives dedicated attention and guidance to develop a custom tailored strategy when addressing your individual financial situation.
Private Client Group Benefits¹
An exclusive Private Client Checking Account with complimentary checks and tiered interest rates/APYs2
An exclusive Private Client Money Market Account with tiered interest rates/APYs2
Higher daily limits for ATMs, point-of-sale, cash advances and overdraft privilege protection
Unlimited use of domestic and international ATMs3
Complimentary investment analysis with Premier Wealth Trust & Investment4
Complimentary personal asset protection analysis with First Insurance Group4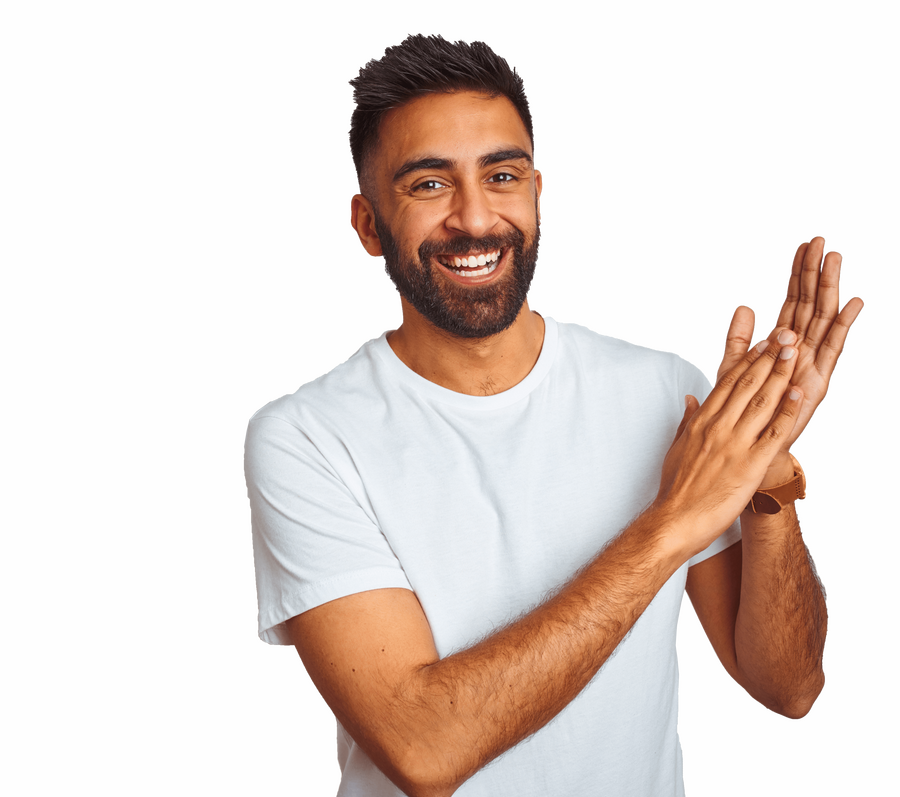 ¹Benefits subject to change. Minimum $50 to open.
²APY = Annual Percentage Yield
³Charges may be applied at the ATM terminal and will be refunded by Premier Bank during the next billing cycle
4
Not FDIC Insured. Not a Deposit. May Lose Value. Not Guaranteed by the bank. Not Insured by Any Federal Government Agency.