401(K) Services
We assist plan sponsors in achieving maximum benefit for 401(K) plans by offering intelligent strategies for growth alongside personalized service your employees appreciate.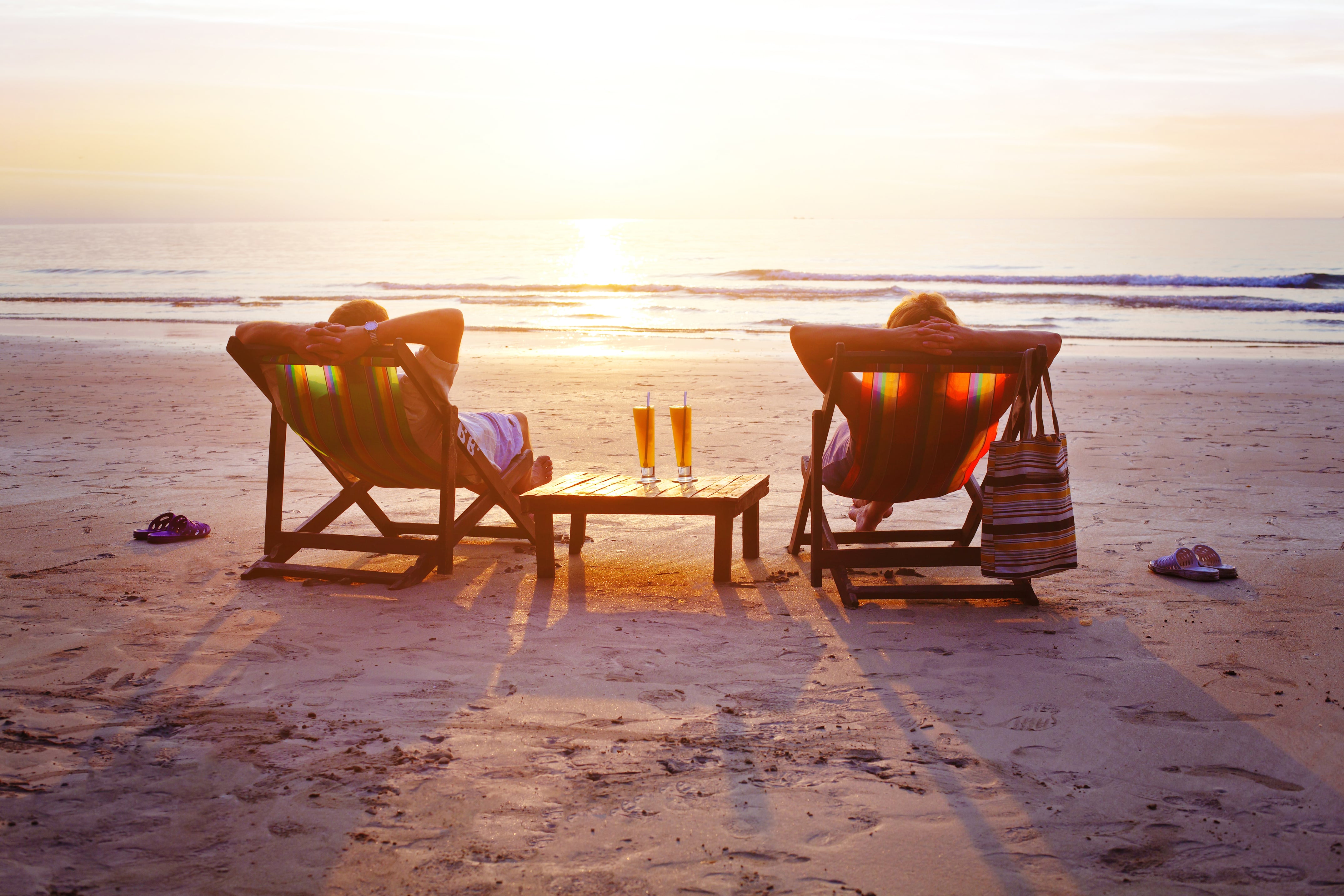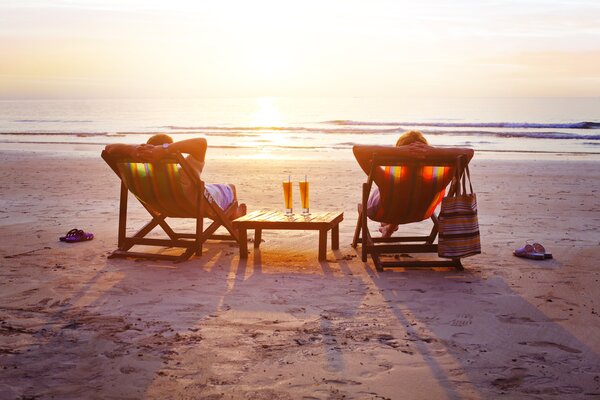 Solutions
Effectively Managing and Growing Retirement Plans
Premier Wealth's 401(K) services team focuses on assisting plan sponsors in achieving the maximum benefit of your 401(K) plan with intelligent strategies to manage and grow plan assets with a personal touch that you and your employees will appreciate. Our team works work with plan sponsors and participants in effectively managing and growing their retirement plan assets.
We partner with Third Party Administrators whose only business is retirement plan design and administration. This allows us to keep abreast of current regulations and ever-changing requirements in today's retirement plan environment.
With Premier Wealth you get:
A large variety of investment options to meet the long-term needs of plan participants
Assistance for plan participants from the time of initial enrollment through distribution...employee education is a priority to us
Reasonable fees that are fully disclosed
Our high level of fiduciary oversight to keep your plan in compliance with both the letter and the spirit of all current retirement plan regulations
The best plan for plan participants' situations
We also utilize various retirement plan vendors, which help us to meet diverse company needs while offering plans on the leading edge of current technology and investment product offerings. In a continually changing retirement plan market, we know the importance of keeping up on the current trends and taking advantage of any beneficial changes and enhancements that become available.
Premier Bank's Commitment
Personalized Assistance
Premier Wealth specializes in assisting plan participants with their retirement planning. We utilize one-on-one meetings to aid in the initial selection and ongoing review of their investment allocations. For the plan sponsor, Premier annually reviews every plan to evaluate the record keeper/investment provider being used for both the competitiveness of its pricing and the investment performance it has achieved. We are at your side every step of the way to ensure that your fiduciary responsibilities as a plan sponsor are being met.

We are proud of our dedication to both your company and your employees, not only during the conversion process but in all the years to follow as well.
Helpful Links
Fraud Prevention Info

In order to detect and prevent fraud, employees must first know what to look for and what to do about it.

Learn More

Growing Your Small Business

You're ready to move to the next phase of small business ownership – business expansion and growing your profitability.

Learn More

Managing Receivables for Maximum Cash Flow

Next to generating revenue, the most important function a business needs to master is receivables management.

Learn More
Investments are: Not FDIC Insured. Not a Deposit. May Lose Value. Not Guaranteed by the bank. Not Insured by Any Federal Government Agency.