Earn more, save more.
That's what it comes down to with Premier Bank's rates on savings accounts, mortgages and loans.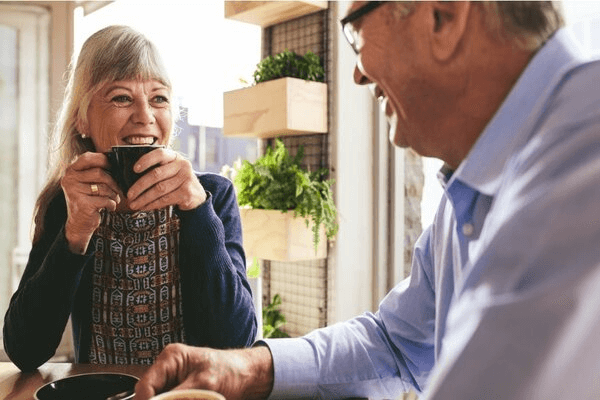 Featured CD Rates
Certificates of Deposit
| Product Name | Minimum to Open | Interest Rate/APY* | |
| --- | --- | --- | --- |
| 8 Month Special1 | $500.00 | 5.21% / 5.25% | |

*Annual Percentage Yield
1 APY = Annual Percentage Yield. The certificate of deposit has a fixed rate until maturity. $500 minimum to open and earn the disclosed APY. APY assumes interest will remain on deposit until maturity. A withdrawal will reduce earnings. A penalty may be imposed for early withdrawal. The account will automatically renew at maturity to a 6 month term. Interest will compound and be paid at time of maturity. Rate valid as of August 14, 2023. New money only. Offer only valid for funds not currently on deposit with Premier Bank. Offer is subject to change without notice. The 8 month CD special rate is available in branch only. Please visit your local branch to open an account.

Must be 18 years or older to open an account online.
Mortgage Rates
Mortgage Rates
Contact a mortgage lender today to learn more about Premier Bank's low mortgage rates.