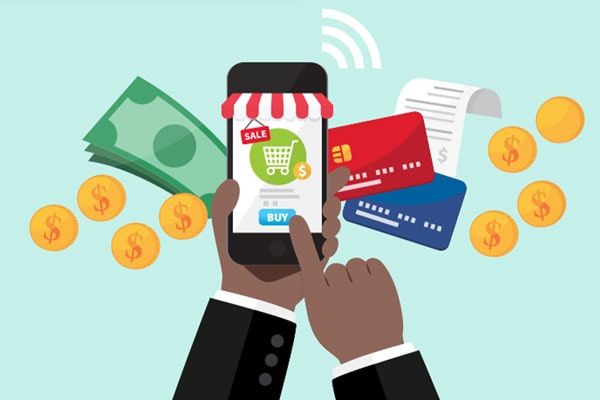 Personal finances
What to Buy on Sale Each Month
Timing can be everything, especially when it comes to finding the best deals on your favorite products. When you know the best time to buy, you can plan your purchases better and keep more of your hard-earned money in your Premier Bank account.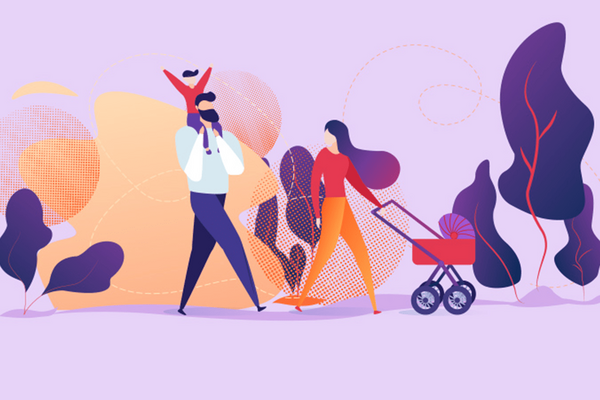 Home Ownership
How to Use Home Equity
If you've been paying your mortgage for a while, you've probably built up some equity in your home. Maybe you've heard of a home equity line of credit or home equity loan, but you might not understand why it would be an option for you.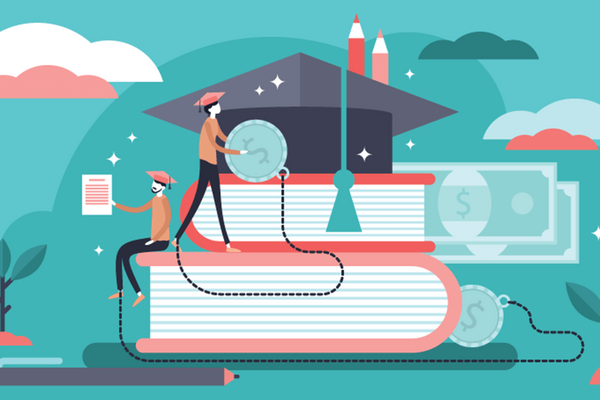 Student
Budget as a College Student
Welcome to college! This is an exciting time when you'll explore ideas and possibilities that will impact your life. It's time for a crash course in budgeting for college students who haven't taken any economics or personal finance courses.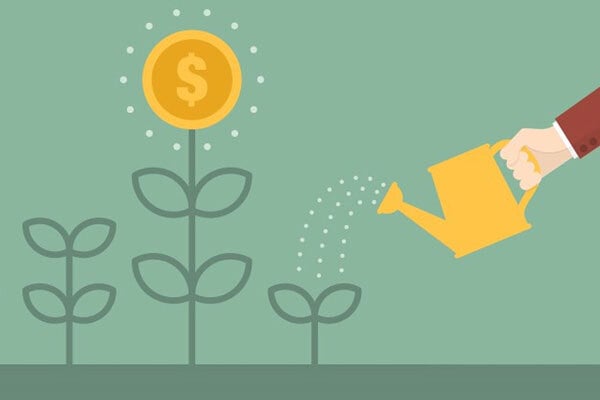 Retirement
Investment Goals
Go out into your yard and dig a big hole. Every month, throw $50 into it, but don't take any money out until you're ready to buy a house, send your child to college, or retire.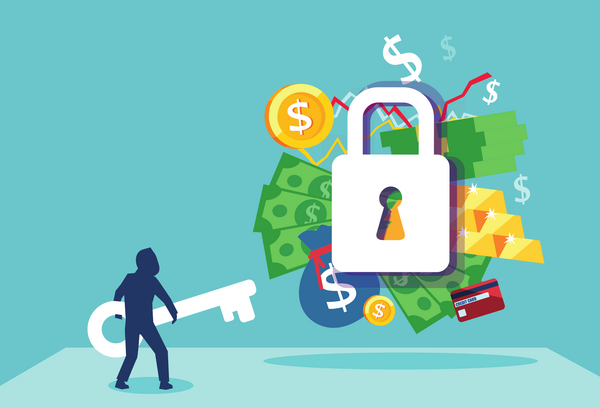 Fraud Prevention
Fraud Prevention
Identity theft and fraudulent activity on your accounts can be devastating. Be vigilant in the fight against these crimes to safeguard your money, your credit and your good name.