Is It Time to Revisit Your Mortgage?
If the timing is right, refinancing your home can lower your payments, reduce years on your loan or help you take advantage of a lower interest rate.

Considering Home Improvements?
If you choose to refinance, you might be able to finance the cost of home improvements at the same time. Our Refinance with Improvements program lets you refinance the loan value based on the completed value of the home with planned renovations, for up to 90 percent of the completed value.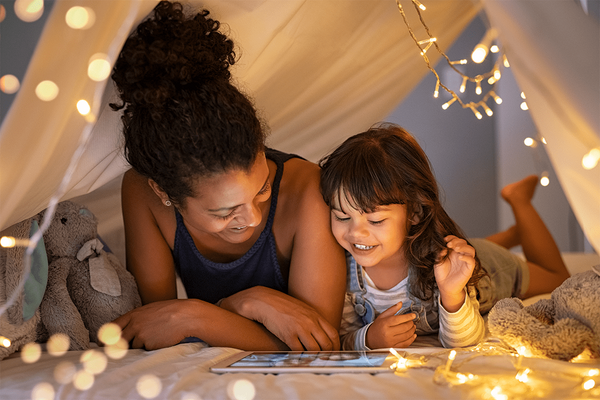 Refinancing Solutions
Our several specialized programs designed to help people make good financial moves as it relates to their mortgage. Your mortgage lender will review your current situation and recommend next steps.
Helpful Links
What's Your Refinancing Breakeven?

Input your loan amount, payments and other details in our refinance calculator, and find out if the numbers indicate it might be time to consider refinancing.

Learn More

What's the Rate?

See current mortgage rates.

View Rates

Refinance vs HELOC

What's the difference between Cash-out Refinance Loan and Home Equity Line Of Credit?

Read On