No/Low Down Payment Mortgage Options
No/Low Down Payment Mortgage Options
No/Low Down Payment Mortgage Options
Go beyond a traditional mortgage. We can help you get a home loan with no down payment or a down payment as low as 3%.

Want fewer obstacles to homeownership? We can help you get a mortgage with little to no down payment. Go beyond a traditional mortgage with options available through Premier Bank and other entities can help you save more money.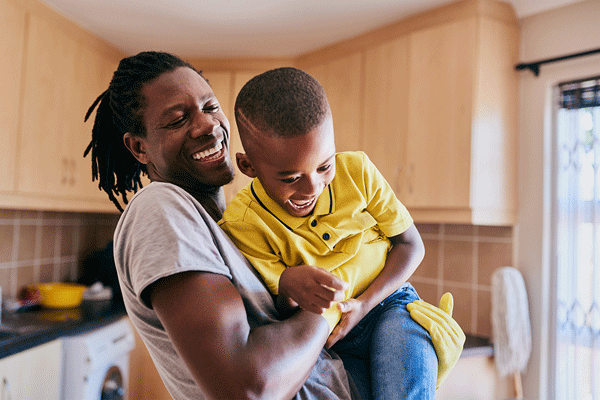 No/Low down Payment Mortgage Option Benefits
Variety of loan options that fit your lifestyle

Mortgage experts that can match you to the right program

Low down payment options make homeownership affordable
Determining Your Budget
How Much Home Can You Afford?
Financing Options
100% Mortgage Financing Options
Available through the USDA, depending on income, credit and property location
Available through Premier Bank, depending on income and credit, for borrowers purchasing their primary, single-family residence who own no other property at closing
Get Started
Low Down Payment Mortgage
Available to qualified borrowers
May allow you to use some gift funds toward down payment
Good solution if you have solid credit but limited funds for down payment, are a first-time buyer or looking to upgrade
FHA loan programs available
Financing Options
Premier Bank makes it easy to apply for a mortgage loan. Complete our online loan application to begin.
Apply Now
Have a Question
Helpful Links
First-Time Homebuyer Programs to Consider.

Buying your first home? Learn about special federal government programs.

Learn More

How Much Home Can I Afford?

Before you start shopping for a home, it's smart to determine your budget,

Learn More

Mortgage Closing Cost?

Learn about closing costs and points before you apply for a mortgage.

Learn More
Offer of credit is subject approval.