Make Your Move
If you're ready to explore mortgage lending options for your home, Premier Bank is ready to meet with you. Our team of mortgage lenders understand the wide range of home loan products available, and we'll help you find the right one.
Whether you're buying a new home, building a home or refinancing your current mortgage, we have solutions that cater to your specific needs.
Exploring mortgage loan options is easier with someone on your side.
Talk to a local Premier Bank mortgage loan officer to get started today.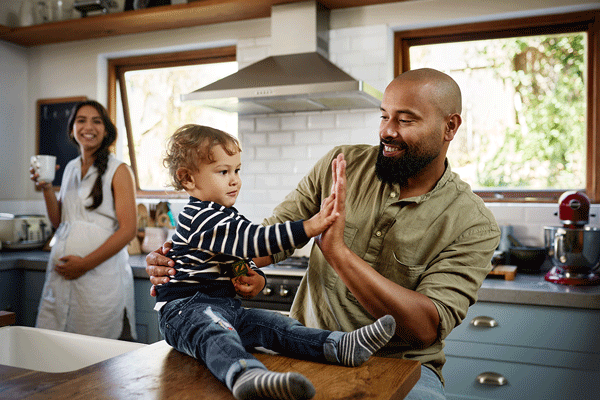 Mortgage Loans
Getting a home loan or refinancing your mortgage can seem daunting, but it doesn't have to be, with the mortgage team at Premier Bank. We bring experience and knowledge and combine that with personal advice for your situation.
Helpful Links
Pre-Qualified or Pre-Approved

What's the difference between pre-qualified and pre-approved? We explain here.

Learn More

Understanding the Terminology

See a list of frequently used mortgage terms.

Glossary of Terms