IRAs
Save and invest for your retirement with a Premier Bank Individual Retirement Account (IRA). Our team can help you understand the tax advantages* to help you grow your savings.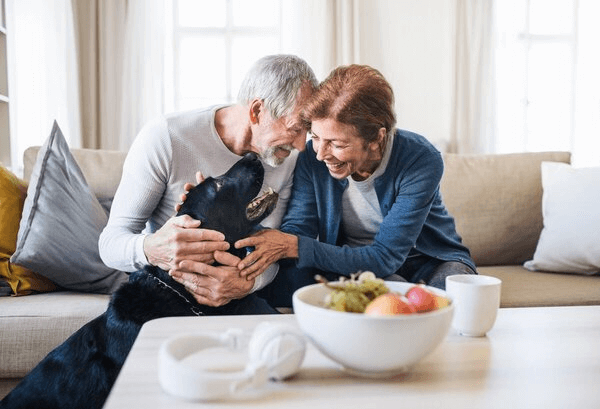 Traditional IRA
Features
Defer taxes on the earnings on your contributions until they're withdrawn
Certain contributions are tax-deductible (check with your tax advisor)
Open a Traditional IRA if you are younger than 73 the entire tax year and you or your spouse earns income
Roth IRA
Features
Tax-Free withdrawals for certain distribution reasons after five years
Contributions are not tax-deductible*
Ideal option if you expect to be in a higher tax bracket when you retire
Eligible if you or your spouse earns income and your income does not exceed certain limits
Make your dream retirement a reality:
Talk with your local branch to learn more about your IRA options.
Visit Your Local Branch
Helpful Links
Investment Goals

Learn valuable, everyday personal finance advice including setting and targeting investment goals, 401(k) information and more.

Learn More

Deciding when to retire?

Timing is everything? Explore resources to help you prepare for this next stage of your life.

Learn More

Sandwich Generation

Taking care of young children and aging parents while still saving for the future.

Learn More


*Consult with a tax professional.