Home Equity Loan
With a home equity loan (HELOAN), you tap into your mortgage equity to pay for things that are important to you and your family. You may be able to take advantage of a lower rate and finance needed expenses at the same time.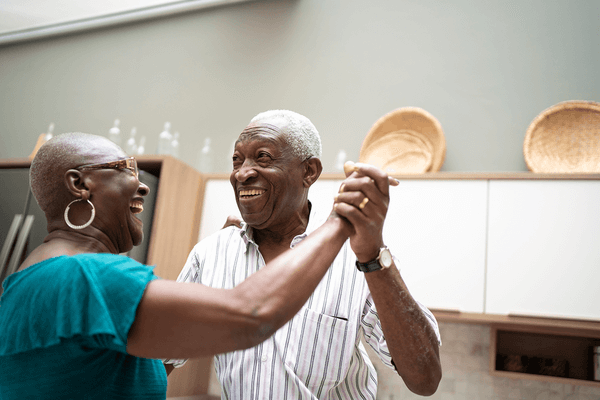 Benefits
Fixed monthly payments

Competitive rates

Receive a lump sum of cash

With online and mobile banking, conveniently manage your loan
Best Fit For
Why a HELOAN?
A home equity loan can help you:
Make needed home renovations that can add to your home's value
Consolidate debt and pay it off at a lower interest rate
Pay for college or other educational costs
Pay for vacations
Finance important family events
Cover unexpected expenses
Get Started
Make plans a reality with a home equity loan.
Apply Now
Helpful Links
How to Use Home Equity to Finance Life Events

Here's an intro to home equity and how you can use it to finance your life events.

Learn More

Credit Score Calculations

Because credit scores are an important part of your financial well-being, it's important to know how they are calculated, what's a good credit score and how you can monitor what's being reported about you.

Learn More

Cash-Out Refinances vs Home Equity Line of Credit

We have broken down the pros and cons for each to help you decide which is best for your needs.

Learn More
Offer of credit is subject to credit approval.