Home Equity Line of Credit (HELOC)
Home Equity Line of Credit (HELOC)
Home Equity Line of Credit (HELOC)
With a home equity line of credit from Premier Bank, you also borrow against your home equity, but rather than a lump sum, you can access and spend the money as you need it.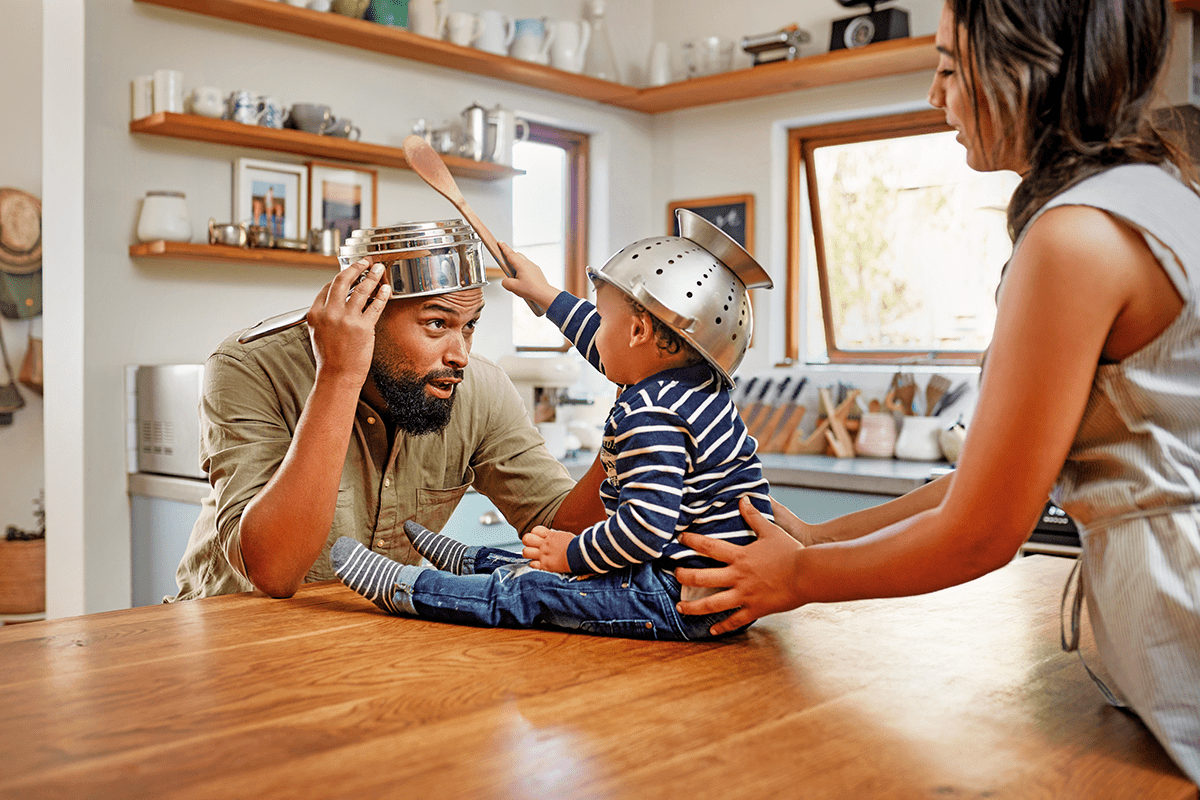 Benefits
Multiple terms available at variable HELOC rates

Ability to access your equity by writing a check or debit access card

Borrow only the amount of money you need, when you need it

As you repay the money, it becomes available for you to re-borrow

Manage your home equity line of credit within online and mobile banking

Digital Banking
Best Fit For
Why a HELOC?
With a home equity line of credit, you can access it anytime, when you need it, for expenses like:
Needed home renovations that can add to your home's value
Debt consolidation
College tuition or other educational costs
Vacations
Important family events
Unexpected expenses
Helpful Links
How to Use Home Equity to Finance Life Events

Here's an intro to home equity and how you can use it to finance your life events.

Learn More

Credit Score Calculations

Because credit scores are an important part of your financial well-being, it's important to know how they are calculated, what's a good credit score and how you can monitor what's being reported about you.

Learn More

Cash-Out Refinances vs Home Equity Line of Credit

We have broken down the pros and cons for each to help you decide which is best for your needs.

Learn More
Offer of credit is subject to credit approval.
1 Service fees may be charged at non-Premier Bank ATMs. Visit MoneyPass.com/atm-locator for a complete list.
2 Message, data and/or internet provider rates may apply, as applicable.