Digital Banking Solutions
Digital Banking
Online & Mobile Banking, simplifies your everyday banking

Premier Bank gives you the smart technology you need to bank from anywhere with convenient, time-saving services. Use our Mobile App or Online Banking to complete nearly all your banking at home or on the go.
Download our App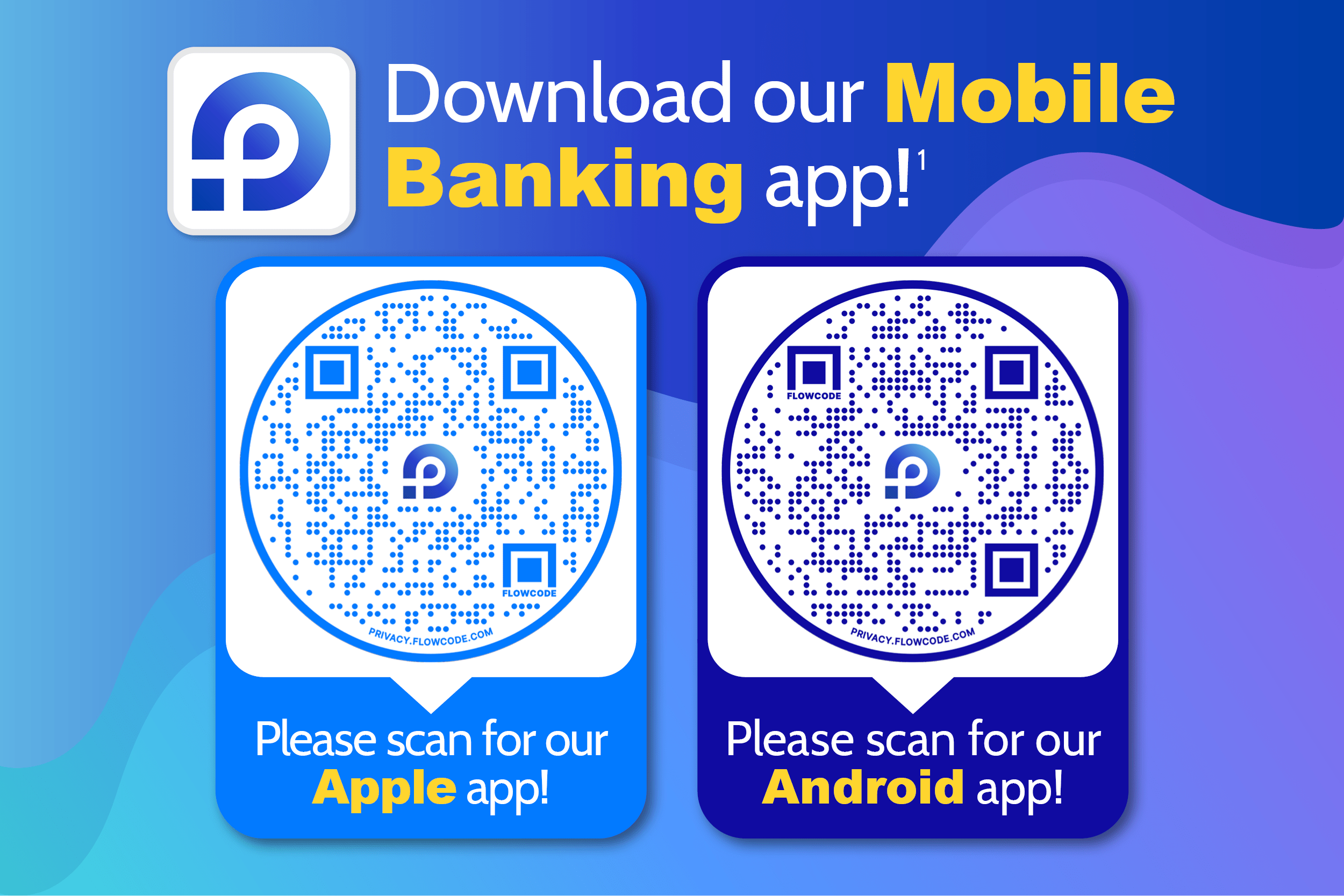 Banking Essentials for You
Always accessible so you can bank anytime it's convenient.

Get on-the-go access from your smartphone and tablet.
​​

Set goals, build budgets, and categorize spending for your accounts with Premier Bank and other financial institutions.

Send and receive money using only an email address or mobile number.

Deposit checks with your smartphone anytime and anywhere.

Pay quickly and securely with Apple Pay®, Samsung Pay and Android PayTM.

Quickly schedule one-time or recurring payments from anywhere with no fees.

Sign up and receive monthly statements securely and quickly.

Use your phone to pay bills, check your balances and more.

Turn your debit card on or off quickly from your Mobile App. Set alerts to help you stay on track for your goals.
Helpful Links
Better Budgeting

Take a look at how our budgeting tool can keep your goals on track.

Learn More

Calculated Moves

Let's calculate your next move with financial tips, tools and sound advice.

Learn More

Take a course

Real-life scenarios to demonstrate the power of good financial planning for kids, teens and young adults.

Learn More
¹Your use of Premier Bank Mobile Banking services are governed by the Terms and Conditions document given during enrollment. Standard data rates from your wireless provider may still apply.