Community Mortgage Program
Community Mortgage Program
Community Mortgage Program
Realize your dream of home ownership with Premier Bank's low and no down payment programs.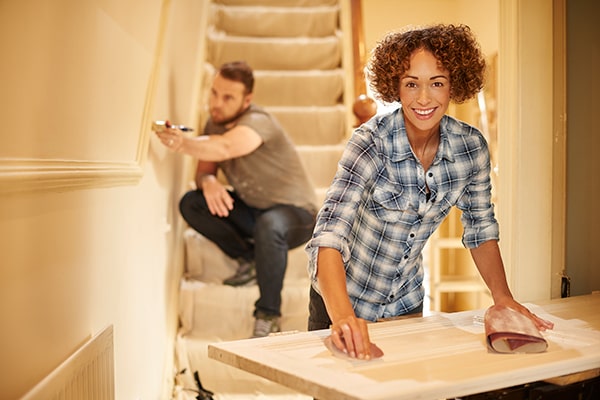 Community Mortgage Program¹
Low, fixed rate options available to keep your principal and interest payment from changing

Available for single family homes, two family homes and warrantable condominiums

No application fee and as little as no down payment required which reduces the amount of money needed to purchase a home
Looking at Purchasing a Home?
Looking at Purchasing a Home?
Finance your mortgage at up to 100% of the value of the home
No application fee required
Seller can contribute up to 6% of the closing costs
Flexible credit options
Use our How Much Home Can I Afford calculator to see how much mortgage you can afford
Looking at Refinancing Your Home?
Looking at Refinancing Your Home?
Refinance your current mortgage to a lower, more affordable interest rate at up to 100% of your home's value
Use our Is it time to refinance? calculator to see if refinancing is your best option
All loans are subject to credit approval.
1No money down for single family home or warrantable condominium. 5% down payment requirement for 2 unit properties. Borrowers must occupy the property. For purchase loans, borrowers cannot own a home at time of loan closing. Homeownership counseling required. Household income must be at or below 80% of the FFIEC Area Median Income as identified by the location of the subject property or the subject property must be located in a low or moderate income tract. Escrow for property taxes and insurance required. Additional requirements/exclusions may apply. Up to 100% Loan to Value.