Home Ownership is a Reality
A new home may seem out of reach if money is limited. Whether you are a first time homebuyer or in the market to upgrade, Premier Bank has low or no down payments options to assist you.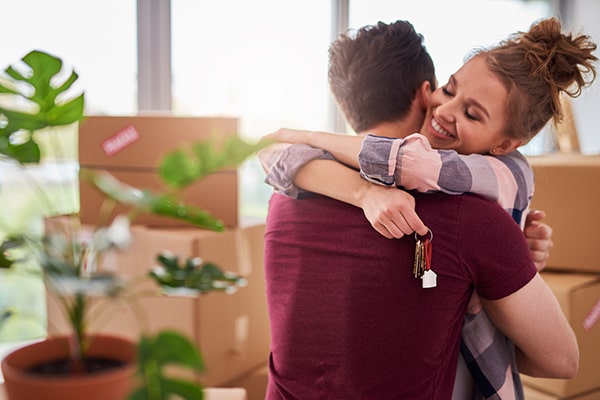 Community Mortgage Options
Explore our Community Mortgage Programs to find the right one for your needs.
Realize your dream of home ownership with Premier Bank's low and no down payment programs.

Have you found a home in the perfect location at the right price but the home needs some upgrades? Premier Bank may have options to assist you.
Apply Online
Apply for a mortgage loan today. Complete our online loan application to begin.
Apply Online