Borrowing
Make your dreams a reality with financing from Premier Bank. We make it easy with our online applications and local lending teams.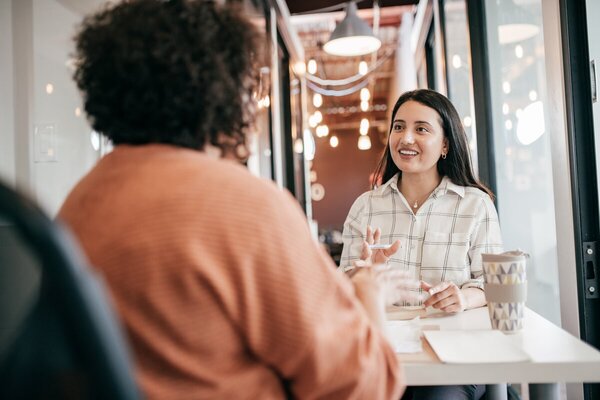 Explore our borrowing options.
Helpful Links
What Makes Up My Credit Score?

Learn the 5 categories and calculations.

Learn More

Pre-Qualify for a Home Loan

Ready to apply for a home loan? Read our tips on how to get pre-qualified.

Learn More

Automatic Loan Payments

Download the Authorization Form to setup Automatic Loan Payments.

Download Form
Let's Get Started
We are ready to help you. Give us a call to discuss your unique lending needs. Our solutions make it possible to buy or build a new home, finance renovations, large purchases and more.
Apply Now
Offer of credit is subject to credit approval.