Adjustable Rate Mortgages
Adjustable-Rate Mortgages (ARM)
Adjustable Rate Mortgages
If you're looking for a lower interest rate at the beginning of your mortgage, our Adjustable-Rate Mortgages (ARM) can be a good fit depending on your goals.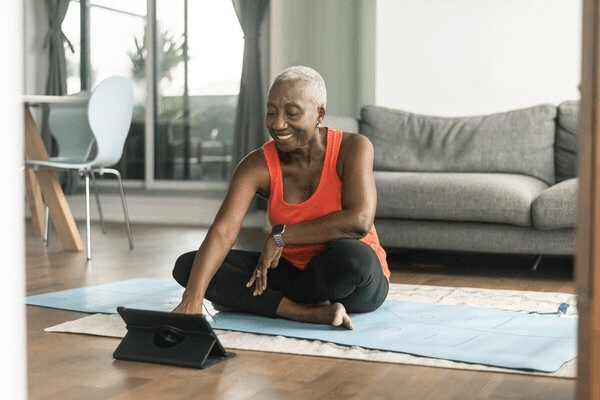 Benefits
Lower starting interest rate and initial monthly payment

Rate is capped and will never exceed a certain percentage

Helps you borrow more money to buy more house

Good choice if you plan to sell in a few years and/or you expect your income to keep pace with possible rate adjustments
Adjustable-rate mortgages work if…
You want an initial rate that starts below current market rates for fixed mortgages.

You plan to live in your house for approximately five years or fewer (or before the fixed-rate period ends).

Interest rates are relatively low now, and you believe they could go lower in the future.
Get Started
Take the first step in owning your new home
Unlock the door to owning a home with the help of Premier Bank. Use our helpful
homebuying articles
and
calculators
to prepare. When you're ready, our local lenders are here to help.
Local lenders take the time to understand your needs
We walk you through all the programs you may qualify for
Help you understand the difference between mortgage and lending options
Start the process to get pre-qualified or pre-approved
Save you money with competitive rates and low closing costs
Helpful Links
Fixed or Adjustable

Which makes the most sense for your goal? We can help you learn about your options.

Learn More

How to Get Pre-Qualified and Pre-Approved for a Home Loan

Read our tips on how to get pre-qualified or pre-approved.

Learn More

The Right Lender Matters

Here are some tips for savvy consumers interested in selecting a mortgage lender.

Learn More
Offer of credit is subject to credit approval.