Paying your bills online just got easier with Premier Bank's Loan Pay.
Now you can conveniently make your loan payment
online quickly and securely, without a Premier Bank
Online Banking Account.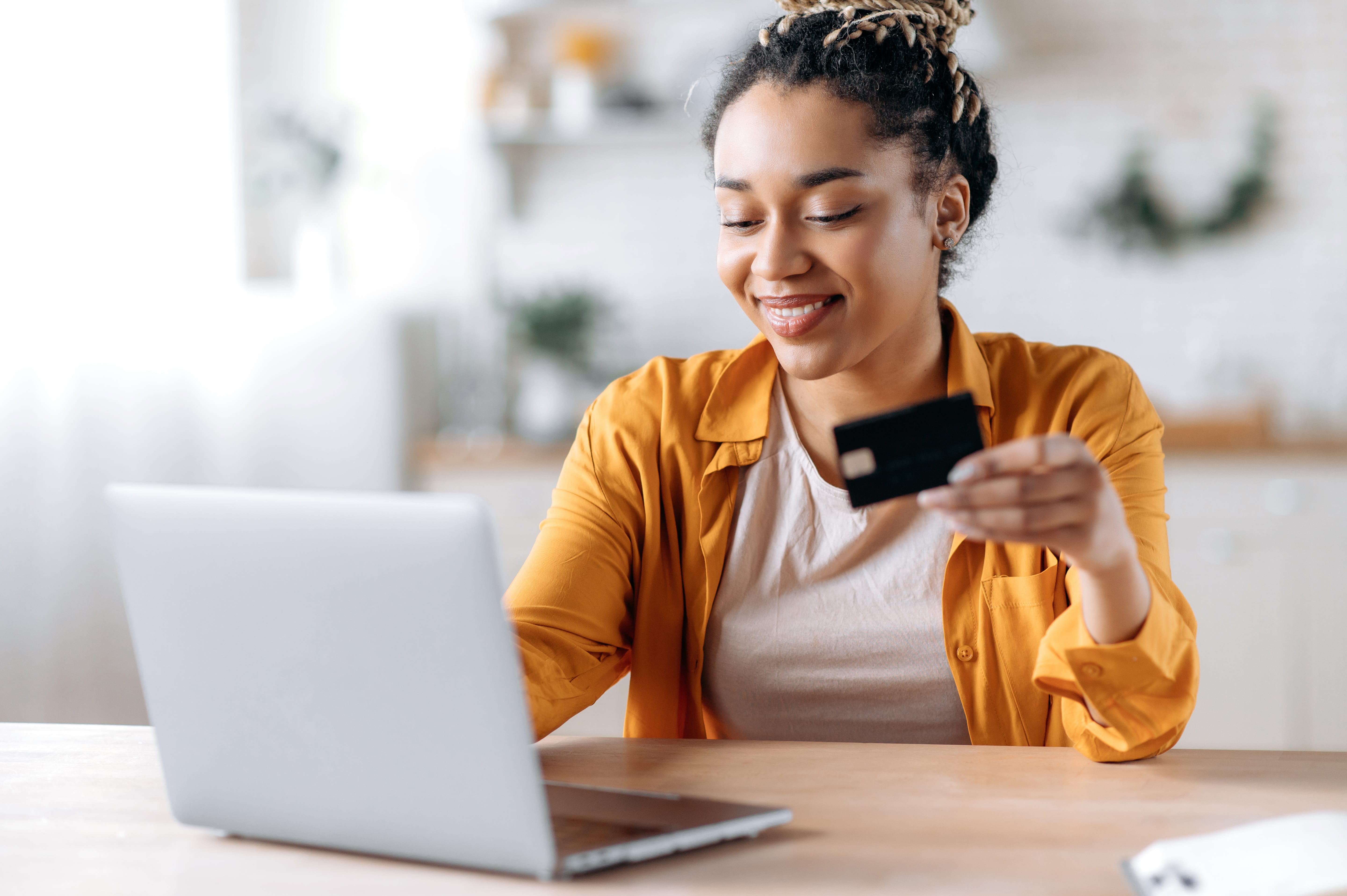 Loan Pay
Loan Pay allows you to quickly and easily make your monthly payment online without a Premier Bank account.
✓
Eliminate writing checks and sending payments in the mail
✓
Make a payment at any time, from anywhere
✓
Have your payment posted the same day1
✓
Use a non-Premier Bank account to make your loan payment



We have two convenient options:
Getting started is easy. You will need:
Your Account/Note number and zip code

Preferred method of payment: checking or savings account

You will need your bank's routing number for your checking or savings account
FAQs
No, Loan Pay does not require a Premier Bank Account. Enrolling in Loan Pay is separate from Premier Bank Online Banking. You can pay your Premier Bank Loan with your bank's routing and account number.

You can find your Account/Note number in the box on the top right hand side of your monthly loan statement.

You can easily find your bank's routing number on any check. It's the first set of numbers printed on the bottom of your checks, on the left side.

Yes, you can pay more than your regular monthly payment. You can also indicate how you would like any additional funds paid on your account to be applied, including additional principal and additional escrow.

Yes, all data and information is secure and encrypted.

There are no service fees to make a one-time payment on your loan, nor are there any service fees for enrolling in Premier Bank Loan Pay.

On the Loan Pay login page, use the Forgot your Password or Forgot your User ID links and follow the prompts.

There are several ways you can pay your account.

Mail a check payable to Premier Bank to P.O. Box 248 Defiance, OH 43512.

Set-up your Premier Bank Loan payment through YOUR Bank's Bill Pay and make payments through their online/mobile banking.

Enroll in automatic payments and enjoy the convenience of having your monthly payment pulled on the same date, automatically, each month.
Stop in to your local branch to make a payment with cash, check, cash advance, transfer, or money order.
Call Premier Bank at 1-877-367-8178 to set up a payment. You will need your Bank's routing number and your account number (fees may apply). We cannot accept credit or debit card payments over the phone.

Loan Pay does not have a connection with those P2P services at this time.
Let's Get Started!
Enroll today to enjoy the convenience of making your monthly loan payments online from a non-Premier Bank account.
It is fast, easy and secure!
Get Started
1

Payments posted by 5PM EST Monday – Friday will be processed the same day. Payments made after 5PM EST, on weekends or on bank holidays will post to your account the next business day.