Customer Service
We're here to help. Explore popular information and answers to frequently asked questions, as well as contact information for the bank and our specialty teams.
TALK TO US
1-877-367-8178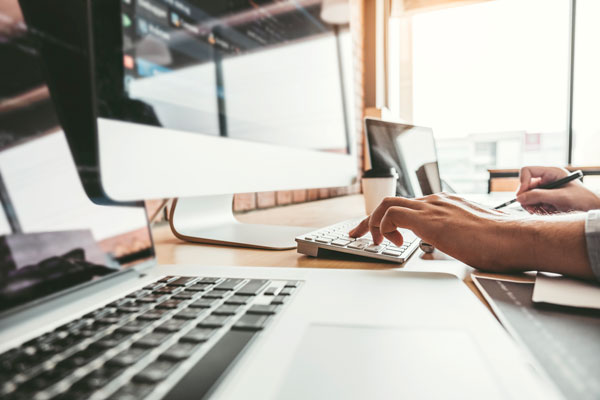 Popular FAQs
To find out the hours of operation for our branches please navigate to the "Locations" tab.

241270851

You can order checks by visiting our partner website here.

Updating any contact information can be completed by visiting your local branch. Email address and mobile phone number can also be updated via online banking channel.