Solutions for Cash Management
Maximizing working capital, efficiency and risk mitigation are cornerstones to keeping your business competitive. It requires expertise, dedication and technology.

We partner in your success with the tools and the people to make it happen. As a community-minded bank and financial services corporation, we want to see businesses grow and thrive, so we offer a full suite of services to support you.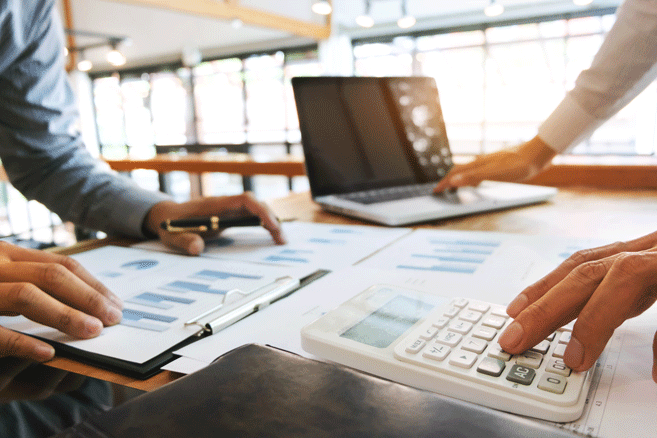 Treasury Management Services
Premier Bank treasury management services span everything you need to effectively handle transactions and maintain security.
Streamline your Business
Our local and dedicated teams makes using the latest in digital banking easy. We are with you every step of the way to save your business time, trouble and money.
Talk to a Treasury Officer