Streamlined Processes for Cash Flow
Manage your cash flow with solutions that maximize efficiency and security. With receivables management from Premier Bank, you'll have all the services you need to keep your business moving.

As a community minded bank, our team is committed to your success. We'll work with you to find the right options for managing your incoming cash. We offer remote capture, ACH services, lockbox, cash vault and merchant services to support you.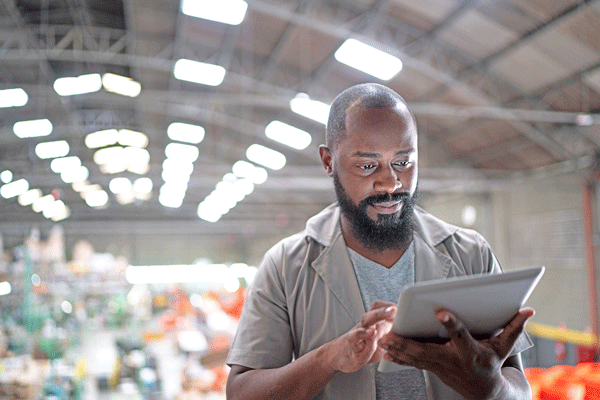 Receivables Management Services
Premier Bank receivables management services give you more control over your time and resources. Scan and deposit checks electronically, process payments remotely and accept electronic payments easily and securely with options from Premier Bank.
Streamline your Business
Our local and dedicated teams makes using the latest in digital banking easy. We are with you every step of the way to save your business time, trouble and money.
Talk to a Treasury Officer