Payables
With improved access, security and transparency, you can better handle the important task of processing payments. With Treasury Management services from Premier Bank, you'll get customized solutions and experienced professionals who are focused on maintaining cash flow and security measures.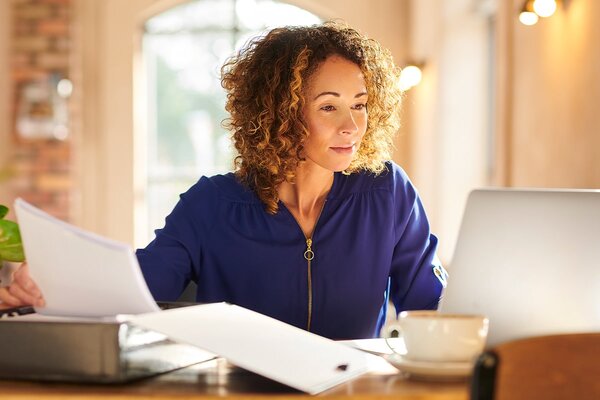 Streamline your Business
Our local and dedicated teams makes using the latest in digital banking easy. We are with you every step of the way to save your business time, trouble and money.
Talk to a Treasury Officer