Bridge Loan - Mezzanine Financing
Bridge Loans: Mezzanine Financing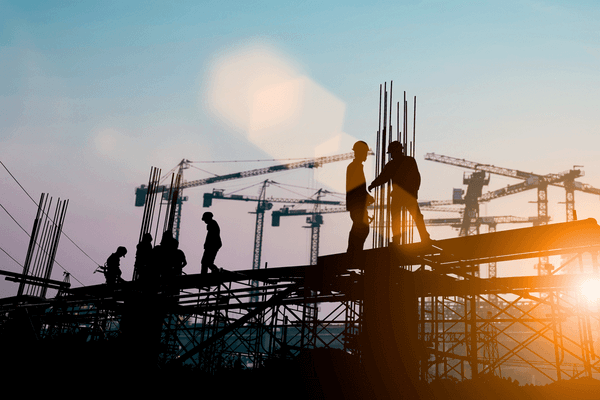 Bridge Loan - Mezzanine Financing
Considering an acquisition? Dealing with shareholders seeking liquidity? Have another immediate need for an influx of capital? Mezzanine financing may be the right solution for you.
Mezzanine Financing Solutions
Mezzanine financing is a way to raise solution-oriented, short-term capital quickly, which can be changed to a more conservative financing option later.
Allows you to lower your overall cost of capital
Can be used for purchase, refinance or construction
Can be amortizing or non-amortizing