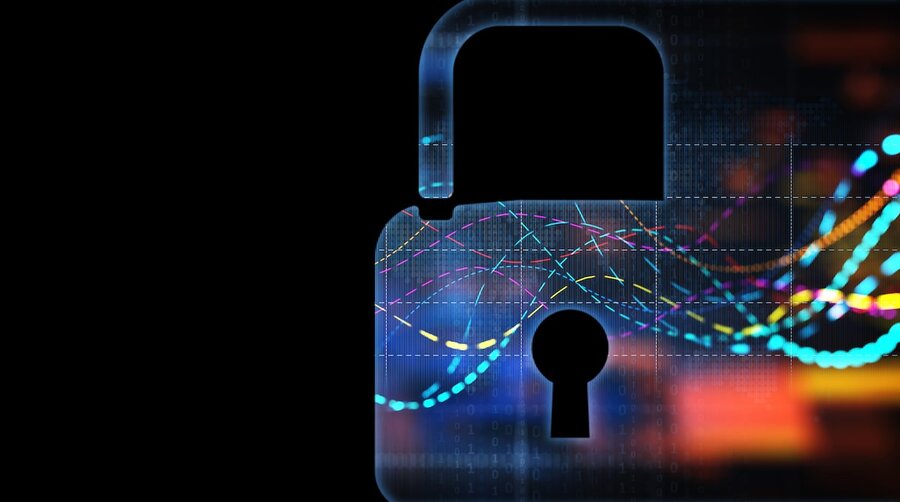 Lockbox Services
Lockbox services offer a fast and efficient way to collect funds and process payments remotely.

You can eliminate the need to make frequent trips to the bank, saving time and money. Your checks are processed allowing you to quickly gain access to your funds.

With our easy-to-use portal, you can view detailed reports and photos of each processed check.

Lockbox Service Solutions
With expedited receivables processing through lockbox services, you can:
Access funds quicker
Lower processing costs
Increase operating efficiency
View all processed checks through a secure platform
Multiple Regional PO Box Locations available
Customized special handling for exception items