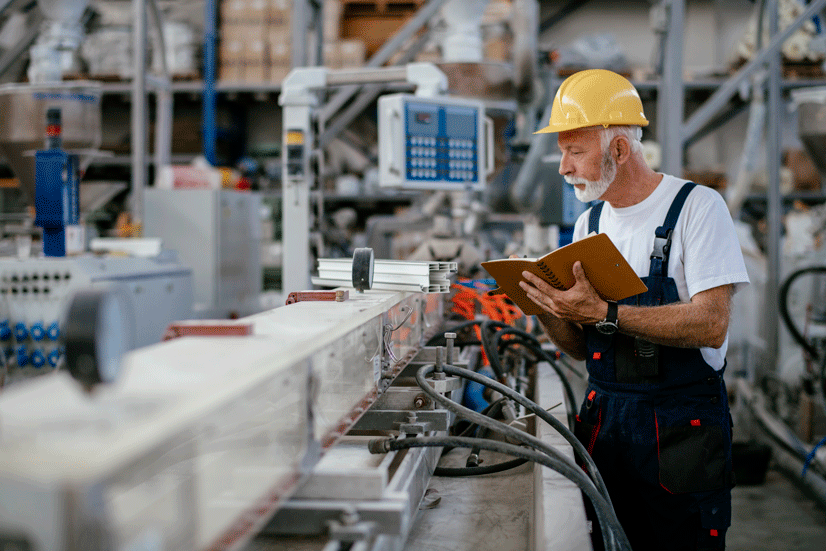 Financial Backup for Business Transactions
Premier Bank letters of credit are a good-faith gesture, assuring another business party you will uphold the terms of a contract.

Letters of credit are a secondary payment mechanism that provide peace of mind for business deals.

With a letter of credit, the bank guarantees payment. The expectation is the letter of credit will never be drawn upon. Companies use letters of credit to strengthen negotiations by offering the assurance of bank credit.
Letters of Credit Solutions
Strengthen credit worthiness

A lower-cost option than a bid or performance bond
Premier Bank partners with businesses to help negotiate important transactions that support growth and profitability. If your business can benefit from this type of financial backing, contact a commercial banker to discuss your specific needs.