Government & Non-Profit Banking
Government & Non-Profit Banking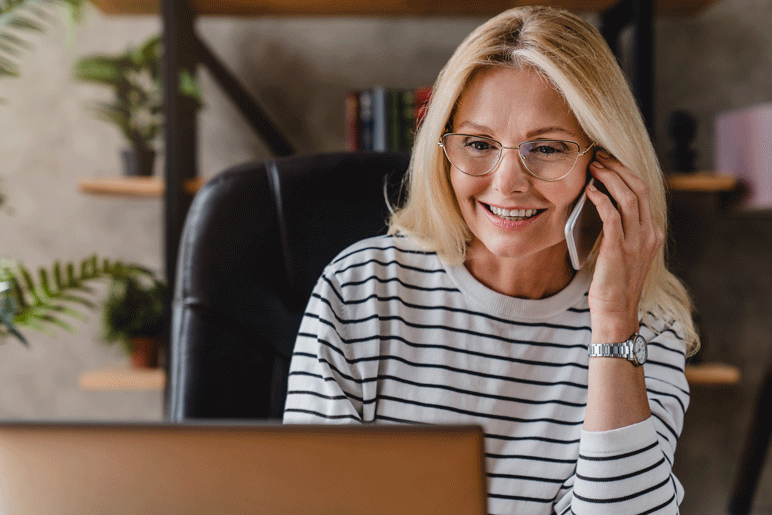 Financial Solutions Specifically for You
Premier Bank provides local, regional and state government entities and non-profit businesses with a variety of checking account and financing options.

You'll meet with experienced bankers who understand your needs. We offer affordable financing as well as checking and money market accounts uniquely suited to support you.

As a community minded bank, we give you the attention and flexibility necessary to successfully manage your finances.

Government and Non-Profit Banking
Our government and non-profit banking services are designed to help you manage your finances and access capital.

For government and non-profit checking accounts, see what Premier Bank has to offer. There's no minimum balance on any account and each has benefits to meet particular needs.

View our Deposit Service Options