Fraud Prevention Solutions
Fraud Prevention Solutions
Protect Your Finances
Proactive fraud prevention allows you to focus on your business, with the confidence that Premier Bank does the double checking for you.

We offer comprehensive fraud prevention services, using the latest technology to monitor and track your transactions. We'll stay in contact with you, alerting you to any discrepancies and ensuring all transactions are ones you've authorized.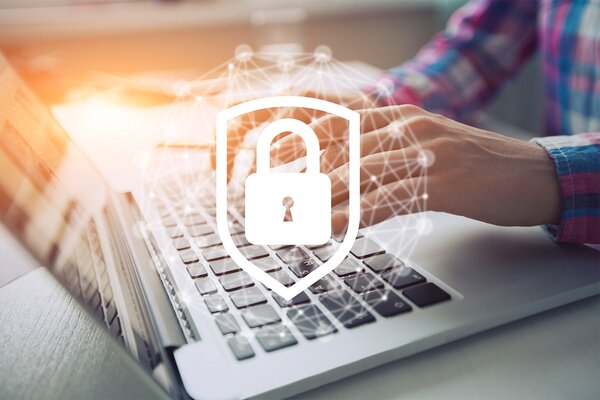 Let us do the double checking for you.
Monitor ACH debit transactions you've authorized and reduce fraud exposure. Automated fraud detection allows you to maximize efficiency and provide daily protection for your business.

Check Positive Pay is an automated check fraud detection tool to help your business feel secure about payments by identifying unauthorized transactions before final payment.