Commercial Real Estate Financing
Commercial Real Estate Financing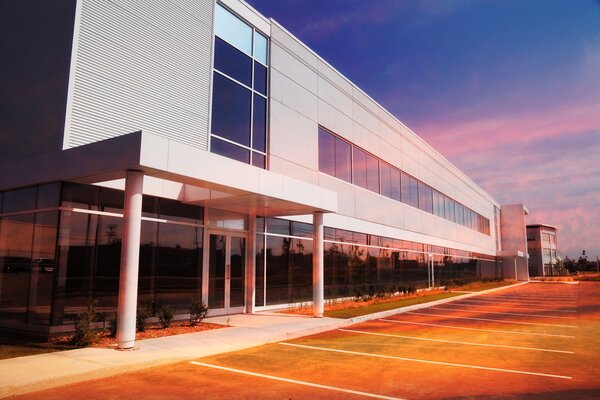 Commercial Real Estate Financing
Purchase, refinance and renovate commercial property with customizable lending solutions from Premier Bank.

For financing options that move you toward your business goals, talk to the commercial banking team at Premier Bank. We offer financing for office, retail, multifamily, industrial, medical, commercial and investment property.
Real Estate Loan Solutions
You'll find real estate loan options for long-term property financing, with competitive rates and flexible terms.
Construction, permanent and mini-perm mortgages
Permanent financing with extended terms and amortization
Fixed and variable rates available
Finance up to 80 percent of the appraised value of the completed project