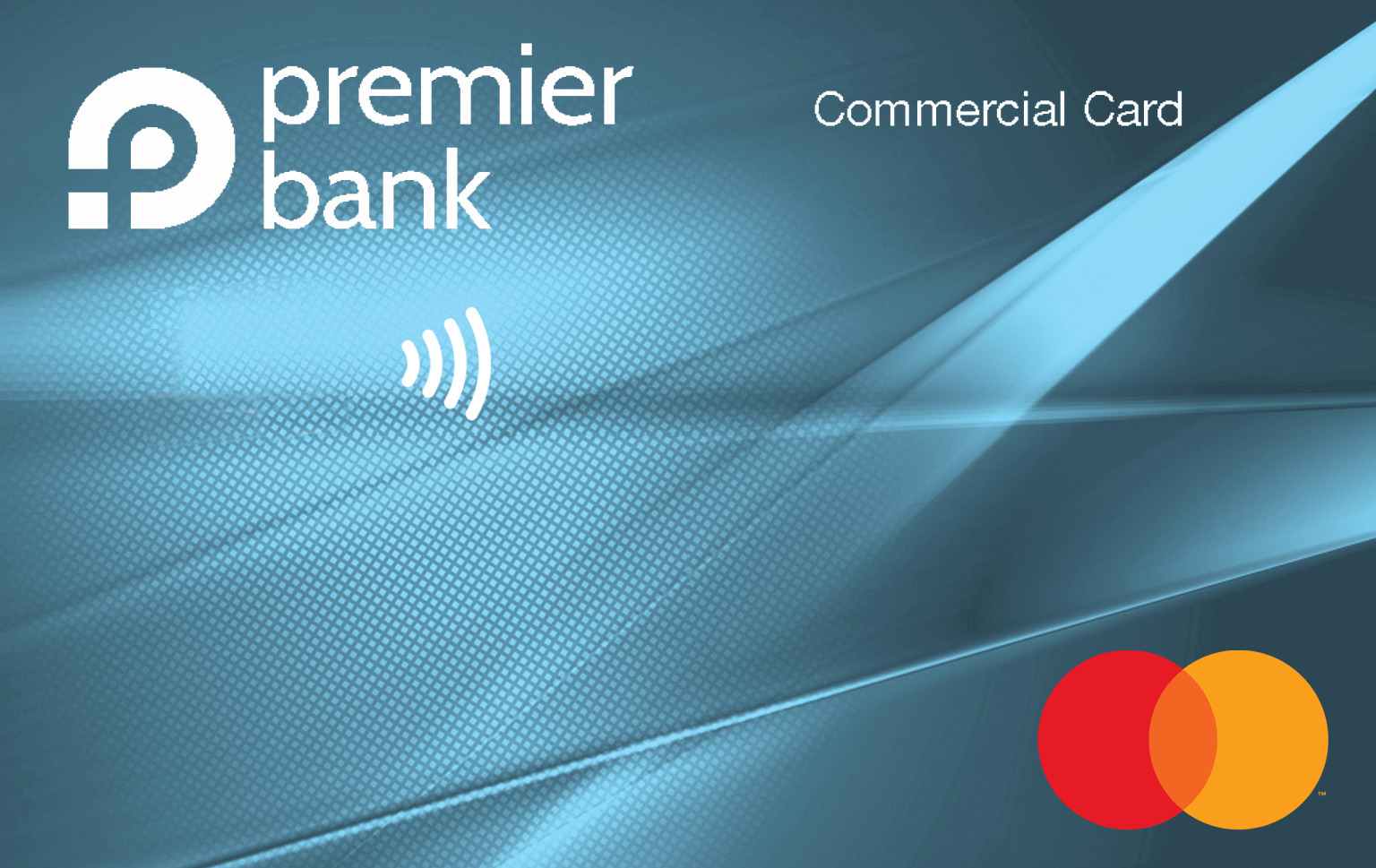 Premier Bank Corporate Card – to help manage your business, travel and entertainment expenses.
At Premier Bank, we pride ourselves in offering business clients with solutions that make running their business easier. With the Premier Bank Commercial Card, you have a secure and convenient payment for business expenses including travel, conferences, marketing expenses and more. Plus, you'll gain greater control with enhanced reporting and a quicker reimbursement process.
Benefits of Premier Bank Commercial Card:
Convenient and reliable payment option for employee travel and expenses
Streamline your process with a consolidated statement
Customize controls with card restrictions and individual limits for employees
Saves from employees using their personal credit cards for business costs and submitting receipts and expenses individually for reimbursement
Convenient option for vendor/invoice payments
Ready to learn more? Contact your Treasury Relationship Manager today!
Commercial Card Terms and Conditions
Master Card Agreement