Check Positive Pay Services
Check Positive Pay Services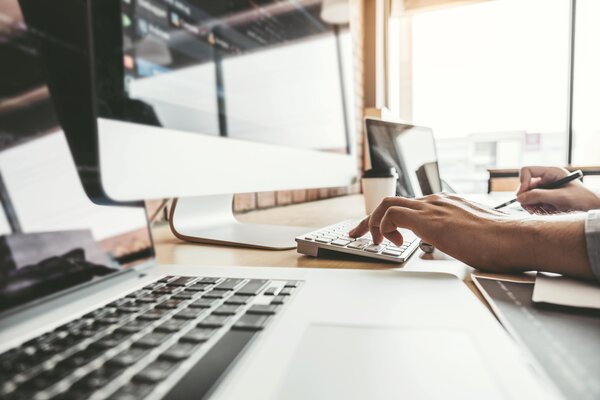 Check Positive Pay
Reduce your risk with check positive pay from Premier Bank.
With Check Positive Pay, you can use Business Internet Banking to provide a list of checks you'll issue. We compare each check as it clears your account and alert you of any discrepancies.
Check Positive Pay Solutions
Operate your business with confidence, backed by the protection of check positive pay.
Review transactions online and decide if you want to pay or return the check
Track your business funds
Prevent fraud
Convenient online, 24/7 availability of services
Matches paid checks with the check register upload for easier reconciling
Return or Pay default options available