ACH Positive Pay Services
ACH Positive Pay Services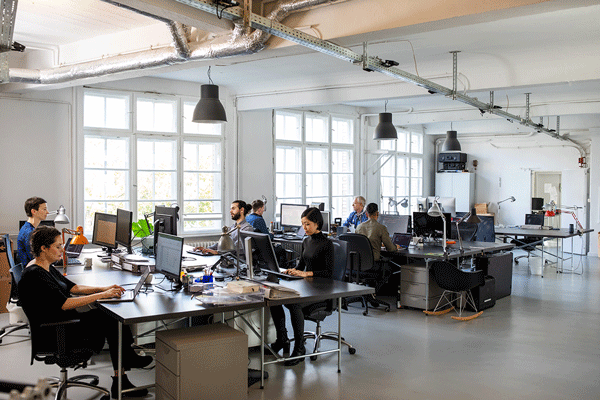 ACH Positive Pay Services
With ACH positive pay services from Premier Bank, you can conveniently monitor ACH debit transactions you have authorized.

Protect your business with the added fraud protection ACH positive pay services provide. Our Treasury Management Specialist will work with you to set up filters and tests for accuracy. The filters allow preauthorized ACH debits to post as usual, but proactively reduce your exposure to fraud.


ACH Positive Pay Service Solutions
You can allow debits based on originator information or transaction amount ranges through Business Internet Banking.
Automate fraud detection to maximize efficiency
Block all ACH debit activity or only allow specific types of transactions using ACH filters
Provide daily protection against losses due to fraudulent transactions
Receive alerts from Business Internet Banking for any unauthorized activity