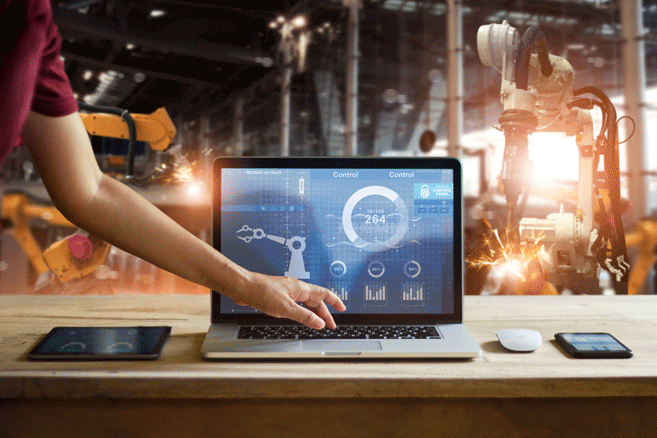 ACH Services
Pay bills efficiently with an extra financial safeguard with the help of ACH Services from Premier Bank.
ACH Services help you:
Easily make payments: either one-time or reoccurring
Reduce costs with online bill pay (no checks, stamps, envelopes etc.)
Provide consistent and more easily managed cash flow
Flag suspicious activity
ACH Service Solutions
ACH Debit Blocks and Filters Protect Your Accounts.
Use with or without Business Internet Banking to prevent funds from being debited electronically
Provide us with details of all ACH debit transactions you have authorized based on originator information or transaction amount ranges
Block ACH debits that you have not pre-authorized and set up filters to allow specific transactions to post