Reconciliation Solutions
Premier Bank can improve your businesses collection rate on average 90%1. Recover 100% face value of returned checks at no cost to you, reducing your staff time and expense on collection.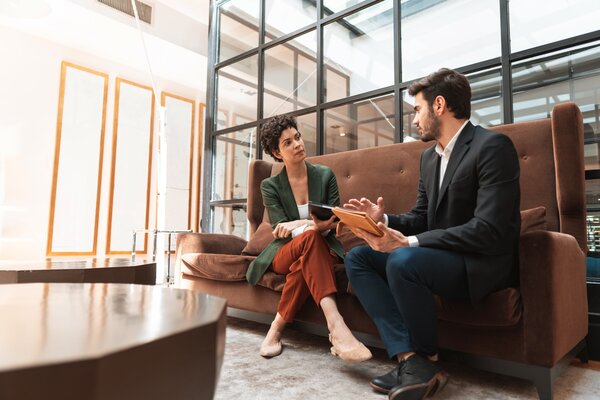 Benefits
Reduce internal time and expenses related to reconciliation

Receive accurate reporting you can trust

Quickly spot and resolve payment issues

Help mitigate fraud

Helps stay in compliance with Sarbanes-Oxley
Premier Bank is here to make your Business thrive.
Grow Your Business with competitive and unique lending solutions.

Fund Ongoing Operations with simple and secure payment and collection solutions.

Streamline your business with advance reporting solutions and automated transactions.

Secure your business with the latest technology and reduce your liability exposure.

Manage your finances with Checking and Savings accounts for your business and employees.
Easy tools with local services.
With Premier Bank you get more than a menu of products, you get a team of dedicated business specialists who understand your goals and know how to help you achieve them in your industry.
Talk to a Treasury Officer
1Statistic can be found here: https://unityfisolutions.com/services/accounts-receivable-services/#jet-tabs-control-1213