Receivables Management
Our specialists can help you speed up your cash flow, cover operating expenses, and manage your inventory with a line of credit or business credit card. Our process will give you quick approval with less hoops to jump through, so you have the fuel you need to meet and exceed your customers' expectations.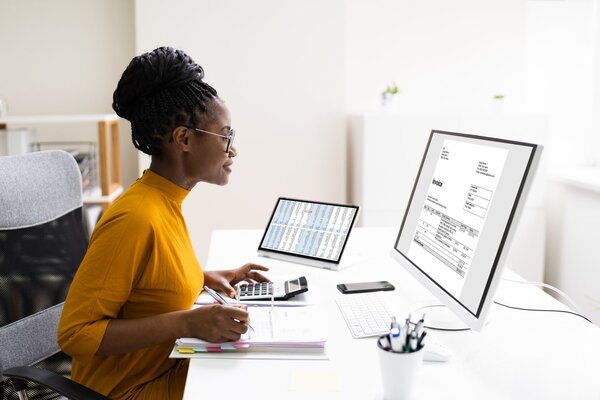 The time to start is now.
Our treasury management representatives can equip your business with powerful technology that's easy to use.
Talk to a Treasury Officer