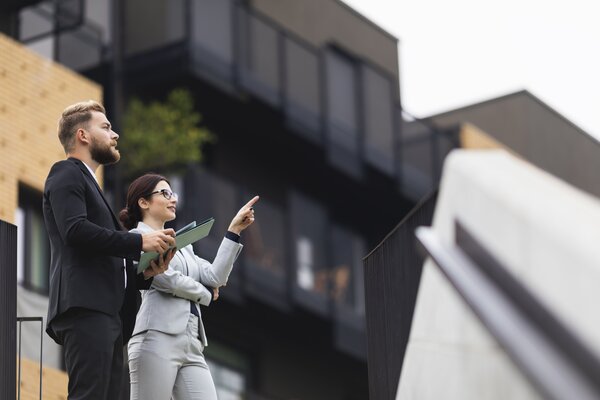 Real Estate Loans
A Real Estate Loan can be used for purchase, refinance and renovation of office, retail, multifamily, industrial, medical and most other commercial and investment property types. Talk to our local business specialists about our flexible financing options.
We offer:
Construction, permanent and mini-perm mortgages
Varied construction financing terms
Permanent financing with extended terms and amortization
Premier Bank is a Small Business Association preferred lender.
Real Estate Loan Solutions
Benefits:
Choose between fixed and variable rates
Finance up to 80 percent of the appraised value of the completed project.