Lockbox Services
When customer payments are received, you need a fast and efficient way to collect funds and reinvest in your business. Premier Bank's Lockbox Service eliminates the need to make frequent trips to the bank by allowing you to process payments remotely. With our easy-to-use online portal, view detailed reports and photos of checks processed.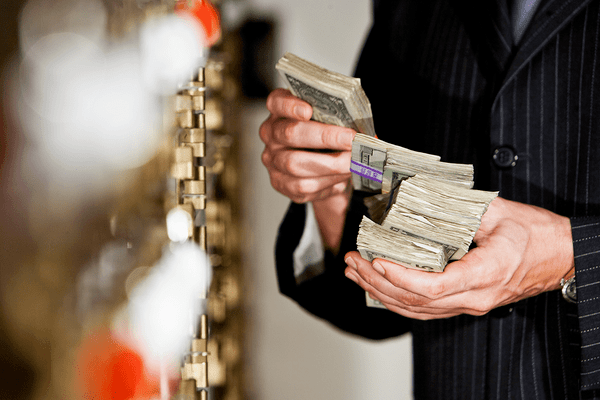 Benefits
Accelerate funds availability

Lower processing costs

Increase operating efficiency

View processed checks through a secure platform
Premier Bank is here to make your Business thrive.
Grow your business with competitive and unique lending solutions.

Fund ongoing operations with simple and secure payment and collection solutions.

Streamline your business with advance reporting solutions and automated transactions.

Secure your business with the latest technology and reduce your liability exposure.

Manage your finances with Checking and Savings accounts for your business and employees.
Get started today.
Streamline your remittance processing and enjoy quicker access to funds, detailed reports and more time to dedicate to your business. Discuss availability with your business specialist.
Talk to a Treasury Officer
Helpful Links
Free Resources for Small Business Owners

Check out these valuable online resources available for small business owners in Ohio, Michigan, Indiana and Pennsylvania.

Learn More

Growing and funding an existing business

Growing and funding an existing business is a slightly different experience than financing a start-up.

Learn More

Managing Receivables

The second most important function a business needs to master is receivables management.

Learn More