Fraud Prevention Solutions
Fraud Prevention
The technology that allows you to streamline your business is the same technology that criminals manipulate to expose you to potential loss. Premier Bank provides a robust suite of enhanced products and services to help maximize efficiency while also providing daily protection against losses due to fraudulent transactions.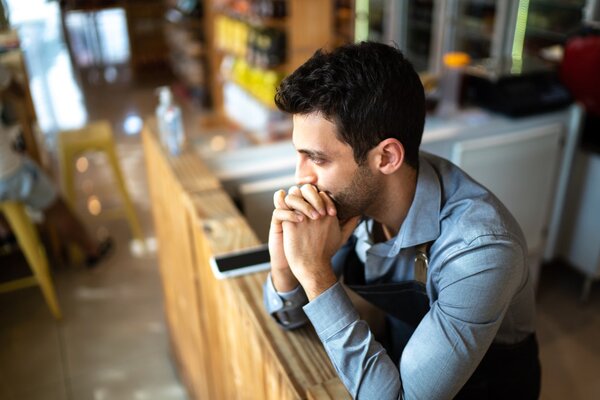 Let us do the double checking for you.
Automate check fraud detection and feel secure about the money coming out of your accounts by identifying unauthorized transactions before final payment with Check Positive Pay.

Monitor ACH debit transactions to proactively reduce exposure to fraud by creating preauthorized ACH debits in Business Internet Banking and receive alerts for unauthorized activity.

Recover 100% face value of returned checks at no cost to you reducing your staff time and expense on collection. With checXchange, you can improve your businesses collection rate on average 90%1.
Prevent Fraud for Your Business.
Stay one step ahead of fraud and with simple and effective tools. Our team is ready to walk you through step by step to protect your business.
Talk to a Treasury Officer
1 Statistic can be found here: https://unityfisolutions.com/services/accounts-receivable-services/#jet-tabs-control-1213