Check Positive Pay Services
Check Positive Pay Services
Reduce risk with Premier Bank's Check positive pay, an automated check fraud detection tool to help businesses feel secure about the money coming out of their accounts by identifying unauthorized transactions before final payment. It prevents criminals from cashing fraudulent checks using stolen account numbers and catches bad checks where the check amount has been altered or the check has an invalid date.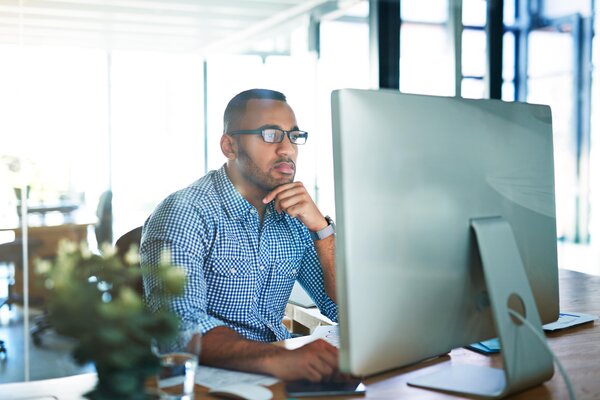 Benefits
Recover 100% face value of returned checks

Improve your businesses collection rate on average 90%1

Save time with automated tools that keep your business safe
Solutions
Grow your business with competitive and unique lending solutions.

Fund ongoing operations with simple and secure payment and collection solutions.

Streamline your business with advance reporting solutions and automated transactions.

Secure your business with the latest technology and reduce your liability exposure.

Manage your finances with Checking and Savings accounts for your business and employees.
How it Works
How Check Positive Pay Works
Use Business Internet Banking to provide us a list of checks you'll issue
We compare each check as it clears your account
Any discrepancies trigger an alert from us
You review the transaction online and decide if you want to pay or return the check
Mitigate business risk with enhanced business services.
Premier Bank provides a robust suite of enhanced products and services to help maximize efficiency while also providing daily protection against losses due to fraudulent transactions.
Talk to a Treasury Officer
Helpful Links
Free Resources for Small Business Owners

Check out these valuable online resources available for small business owners in Ohio, Michigan, Indiana and Pennsylvania.

Learn More

How to Grow Your Small Business

Growing and funding an existing business is a slightly different experience than financing a start-up.

Learn More

Fraud Prevention

Identity theft and fraudulent activity on your accounts can be devastating.

Learn More
1Statistic can be found here: https://unityfisolutions.com/services/accounts-receivable-services/#jet-tabs-control-1213