Cash Vault Services
For secure protection for cash and coin deposits, Premier Bank offers Cash Vault Services. Your records are easy to maintain with our same day credit and online reporting.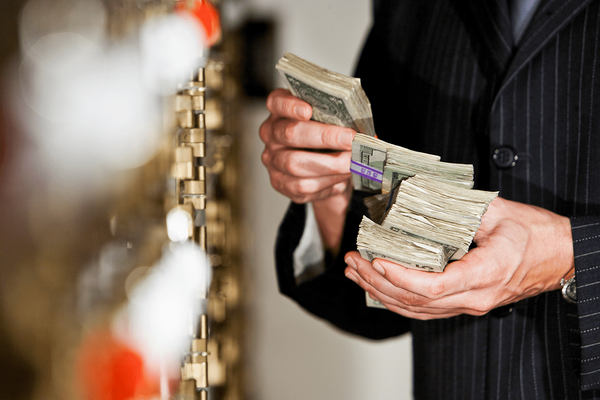 Benefits
Securely handle and maintain records on cash income

Receive armored courier deliveries

Quickly access cash when needed for business operations
Premier Bank is here to make your Business thrive.
Grow your business with competitive and unique lending solutions.

Fund ongoing operations with simple and secure payment and collection solutions.

Streamline your business with advance reporting solutions and automated transactions.

Secure your business with the latest technology and reduce your liability exposure.

Manage your finances with Checking and Savings accounts for your business and employees.
Let's talk solutions.
We want to make running your business simpler. Talk to Premier Bank about Cash Vault Services and other treasury solutions for your business.
Talk to a Treasury Officer