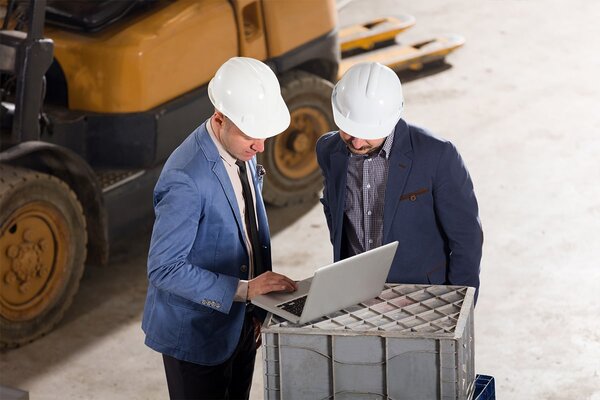 Business Lines of Credit
As your business grows, your needs change. With a Business Line of Credit, you'll be ready to meet those needs.
A Business Line of Credit gives you quick access to funds for:
Working capital
Inventory expansion
Seasonal expenses
Other short-term needs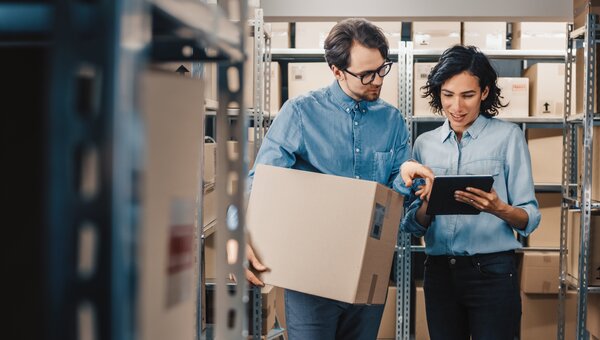 There are many benefits to having a business line of credit.
Easy Access to Funds: With your pre-approved credit line, access funds anytime. And as you make payments, funds are replenished and ready when you need them again.
Secured and Unsecured Options: Choose the option that's right for you.
Low Monthly Payments or Interest-Only Payments: We offer great rates and the option for interest-only payments.