Business Debit Cards
Our Business Debit Cards give you quick access to your money while earning points with the ScoreCard® Rewards program.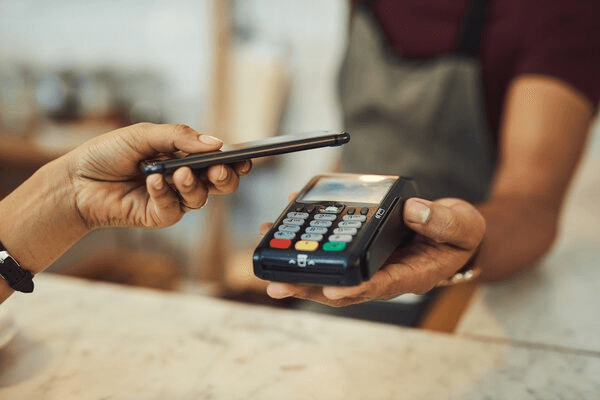 Match the Speed of Your Workday
Purchases automatically deducted from your Business Checking Account

Use your PIN to protect against unauthorized purchases and transactions

Set purchase limits for different employees

Track all of your expenses through detailed account statements

Withdraw money from ATMs
Earn Points
1 point for every $2 spent when you sign for a purchase.

1 point for every $5 spent when you use your PIN.

Earn up to 4x more bonus points at participating retailers.¹
Redeem Points
Order online with free shipping.

Domestic and international airline tickets available.

Rooms available at 86,000+ hotels and resorts worldwide.
¹Participating retailers and offers are subject to change at any time. Complete details of each offer are located in the "Offer Details" displayed on the ScoreMore® Mall. Visit ScoreCard® Rewards for complete details.