Additional Business Services
Additional Business Services
Supporting Plan Sponsors and Participants
Looking for simple yet competitive solutions to develop your employee benefits package? Premier Bank will partner with you to provide employee insurance plans and 401k planning.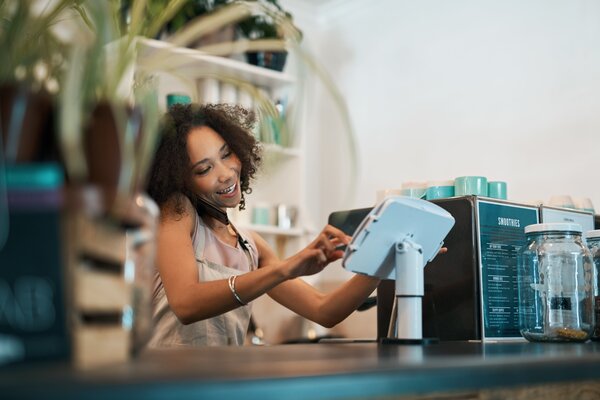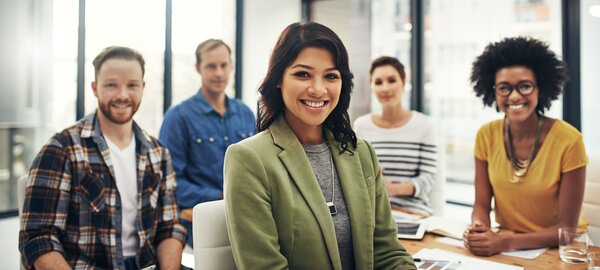 Employee Retirement Plans
Employee Retirement Plans
You want to offer your employees the best. With assistance from the Premier Wealth Department
1
, you can achieve maximum benefit from your company retirement plan.
We work directly with plan sponsors and participants to effectively manage and grow their retirement plan assets. We'll help you navigate the ever-changing requirements of today's retirement plan environment with annual reviews to evaluate the record keeper/investment provider for pricing competitiveness and investment performance.
Employee education is a priority for us. So, you'll also get assistance communicating with plan participants. We offer:
One-on-one meetings to aid in initial selection
Ongoing review of investment allocations
With multiple investment options and high-level fiduciary oversight, you can trust Premier Bank to offer solutions as unique as your team.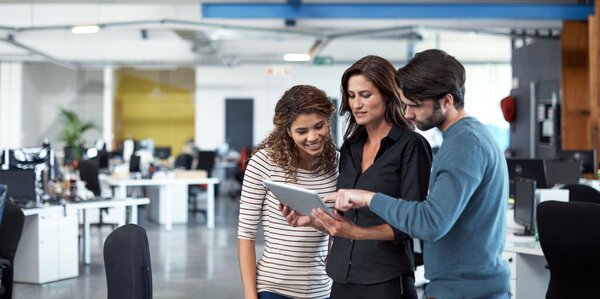 Bank That Works
Bank That Works
Bank That Works earns savings for your employees and kudos for you. Designed to help your employees make the most of their hard-earned dollars, Premier Bank at Work provides exclusive banking discounts and benefits.
Bank That Works employee benefits include:
Reduced fees on mortgage closing costs
Checking with free debit card rewards, no monthly fee and no minimum balance
Discounts on home equity and auto loans
Free workplace on-site financial education sessions
As an employer, Bank That Works gives you an additional boost to your total benefits package at no charge to you.
Want to boost your recruitment and retention efforts with Bank That Works benefits?
Employee Insurance Plans
Employee Insurance Plans
Providing a strong benefits package includes employee group insurance plans. At Premier Bank, we offer these plans through our affiliate, First Insurance Group
2
.
First Insurance Group has the experience to balance your needs with those of your employees.
We offer:
Competitive employee packages for both large and small businesses
Legislative compliance to ensure you are meeting state and federal regulations
Project HR: assistance with HR needs when you don't have the time, expertise or budget
Web-based technologies for communication and ease of administrative tasks
1Not FDIC Insured. Not a Deposit. May Lose Value. Not Guaranteed by the bank. Not Insured by Any Federal Government Agency.