Additional Business Services
Additional Business Services
Supporting Plan Sponsors and Participants
Looking for simple yet competitive solutions to develop your employee benefits package? Premier Bank will partner with you to provide employee insurance plans and 401k planning.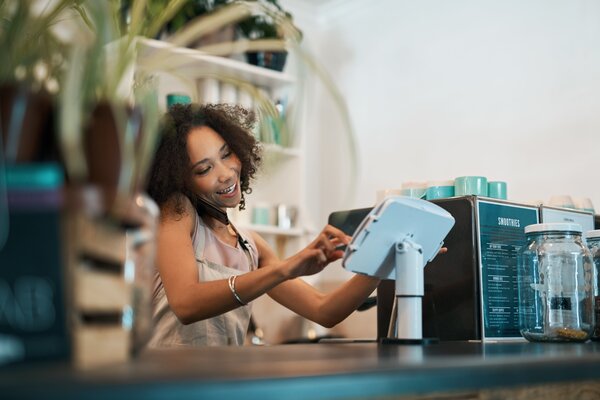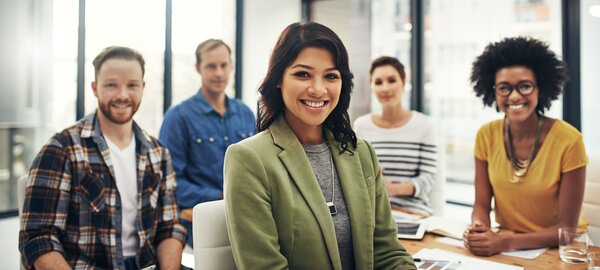 Employee Retirement Plans
Employee Retirement Plans
You want to offer your employees the best. With assistance from the Premier Wealth Department
1
, you can achieve maximum benefit from your company retirement plan.
We work directly with plan sponsors and participants to effectively manage and grow their retirement plan assets. We'll help you navigate the ever-changing requirements of today's retirement plan environment with annual reviews to evaluate the record keeper/investment provider for pricing competitiveness and investment performance.
Employee education is a priority for us. So, you'll also get assistance communicating with plan participants. We offer:
One-on-one meetings to aid in initial selection
Ongoing review of investment allocations
With multiple investment options and high-level fiduciary oversight, you can trust Premier Bank to offer solutions as unique as your team.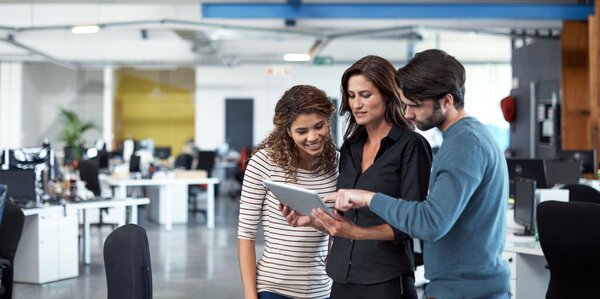 Bank At Work
Bank At Work
Banking is about building relationships that work whether you're at work, at home or on the go. We want to bring smart banking solutions to you too! That's what it means to be Powered by People.
This great offer is exclusively available to you because of Premier Bank's relationship with your employer. Together we're banking on your financial well-being.
Free online financial literacy resources
Free mortgage consultation and pre-qualification
No minimum account balance and no monthly service fee2
Pay friends instantly with Zelle®
Deposit checks in a snap with our free Mobile App3
Access over 37,000 surcharge-free ATMs nationwide
Turn your debit card on and off instantly with our app3
As an employer, Bank At Work gives you an additional boost to your total benefits package at no charge to you.
Want to boost your recruitment and retention efforts with Bank At Works benefits?
Contact a Trusted Advisor at
your local branch
today to get started!
1Not FDIC Insured. Not a Deposit. May Lose Value. Not Guaranteed by the bank. Not Insured by Any Federal Government Agency.
2There is a $3.00 paper statement fee that can be eliminated by enrolling in eStatements.
3Your use of Premier Bank Mobile Banking services are governed by the Terms and Conditions document given during enrollment. Standard data rates from your wireless provider may still apply.