ACH Solutions for Collection Services
Simple and reliable to payment collection.

With Premier Bank ACH collection services you can collect payments from vendors, customers and other businesses electronically through Business Internet Banking.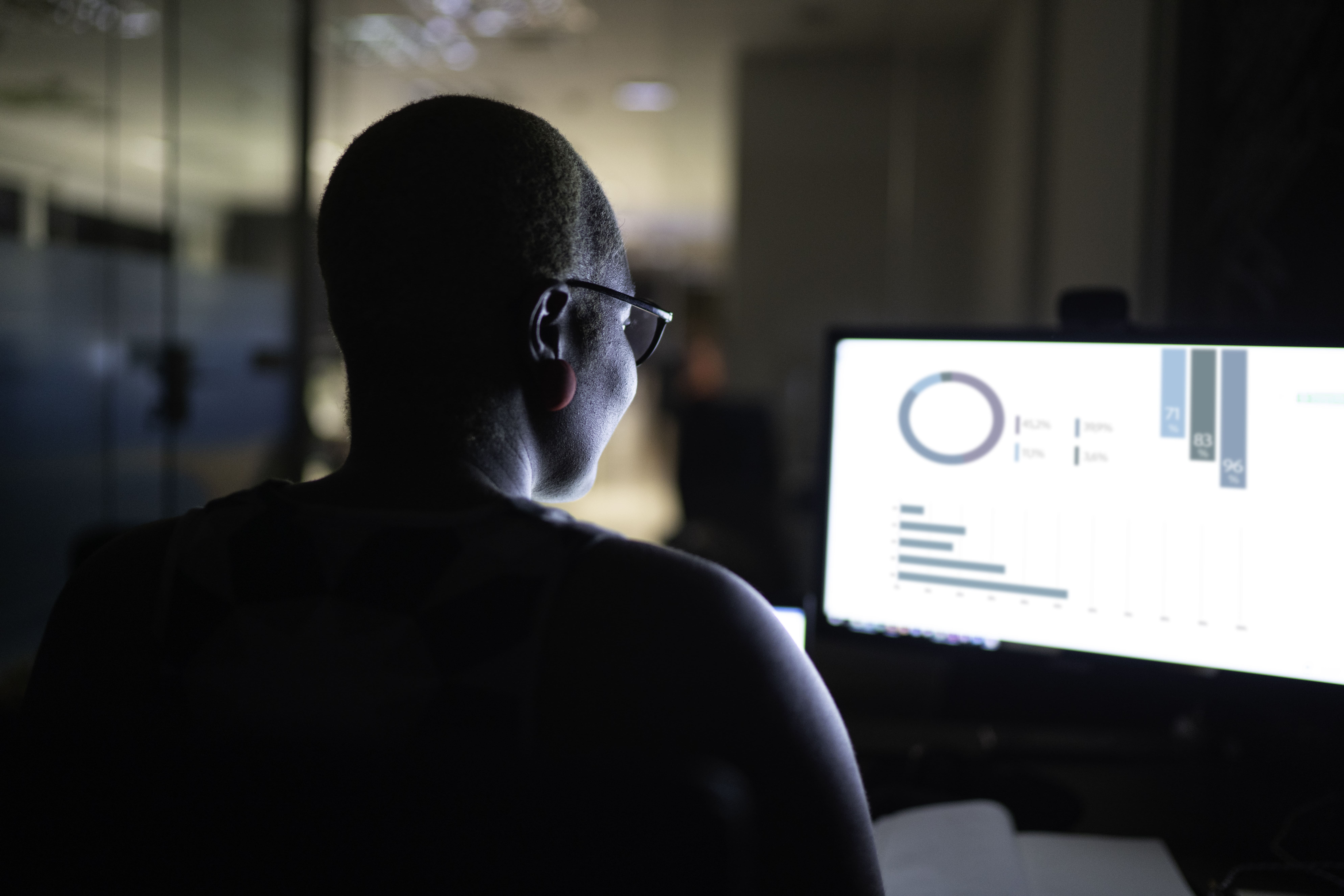 Benefits
Quick receipt of payments with efficient online transfer

Reduce clutter and risk of losing payments with paper checks

Generate forecasting reports within Business Internet Banking 

Utilize multifactor authentication 
Premier Bank is here to make your Business thrive.
Grow Your Business with competitive and unique lending solutions.

Fund Ongoing Operations with simple and secure payment and collection solutions.

Streamline your business with advance reporting solutions and automated transactions.

Secure your business with the latest technology and reduce your liability exposure.

Manage your finances with Checking and Savings accounts for your business and employees.