Whether you're looking to buy your first home or construct your dream home, our helpful home loan experts will be there to help you find the best mortgage.
Our competitive mortgage rates and low closing costs will help you save money and get you into your new home.
Get started by creating an account with Premier Bank or connecting with Carrie Swaniger.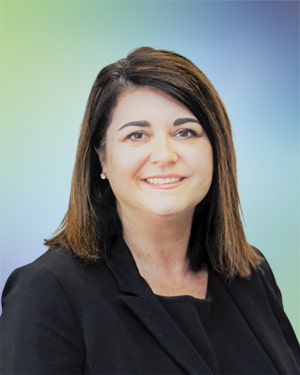 CARRIE SWANIGER, NMLS# 563657
Loan Officer
304-376-4407
|
[email protected]
449 Fortress Blvd., Suite 2200 Morgantown, WV 26508
Born and raised in West Virginia I truly appreciate our beautiful state and love helping my clients own their piece of it. With my 15 years of mortgage lending experience I have helped countless clients with purchasing, building and refinancing real estate in all of the states we serve – West Virginia, Pennsylvania, Ohio, Kentucky, Indiana, Michigan, Tennessee, North Carolina, South Carolina, and Florida. I pride myself in being an advocate for my clients by providing a smooth process, always putting their needs and expectations at the forefront. I make myself available during every step of the borrowing process - even after the loan has closed. I am incredibly excited to walk you step-by-step through your unique homeownership Journey.
Call me or apply today to find out more about our large variety of loan programs for first time homebuyers, veterans, medical professionals, construction and more!
An experienced loan originator is the KEY!
Five Star Testimonials
Carrie is absolutely amazing! Being a first time homebuyer I had minimal knowledge of how the process worked and was unsure of what to expect. Carrie was so knowledgeable and made the entire process seamless. She made me feel comfortable and that she truly cared about me. I without a doubt would and will recommend Carrie to anyone that I know who wants to start the home buying process. Carrie played a huge part in my home buying process and truly made it an amazing experience.
Stephanie H. – Shinnston, WV
*****
Our experience with Carrie was nothing short of remarkable. We are very appreciative of Carrie making this such a positive experience. We will be recommending Carrie and Home Savings to anyone who inquires.
Marcus and Jordan W. – Rivesville, WV
*****