Premier Bank Foundation
The Premier Bank Foundation is the source of reinvestment in local communities as we provide leadership, employee involvement and financial support.

Since 1991, the Foundation has provided over $21 million in support to non-profit organizations focused on community support, economic development and area revitalization.

To receive consideration for support of your organization, please follow this request process: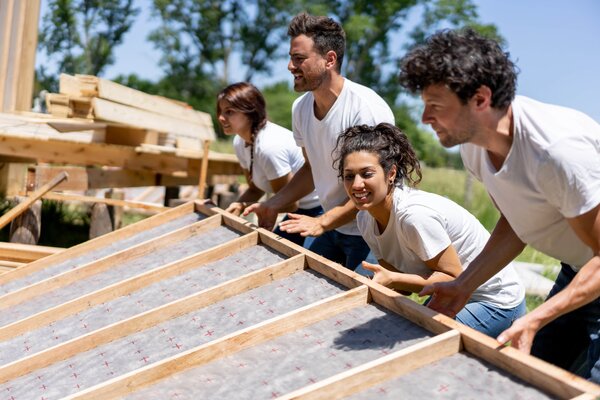 Review Process
The Distribution Committee meets monthly. All grant applications and sponsorship requests must be submitted by the 3rd Friday of the month preceding the meeting in order to be reviewed at the next scheduled Committee meeting. Requests received after the deadline will be reviewed at the following scheduled meeting.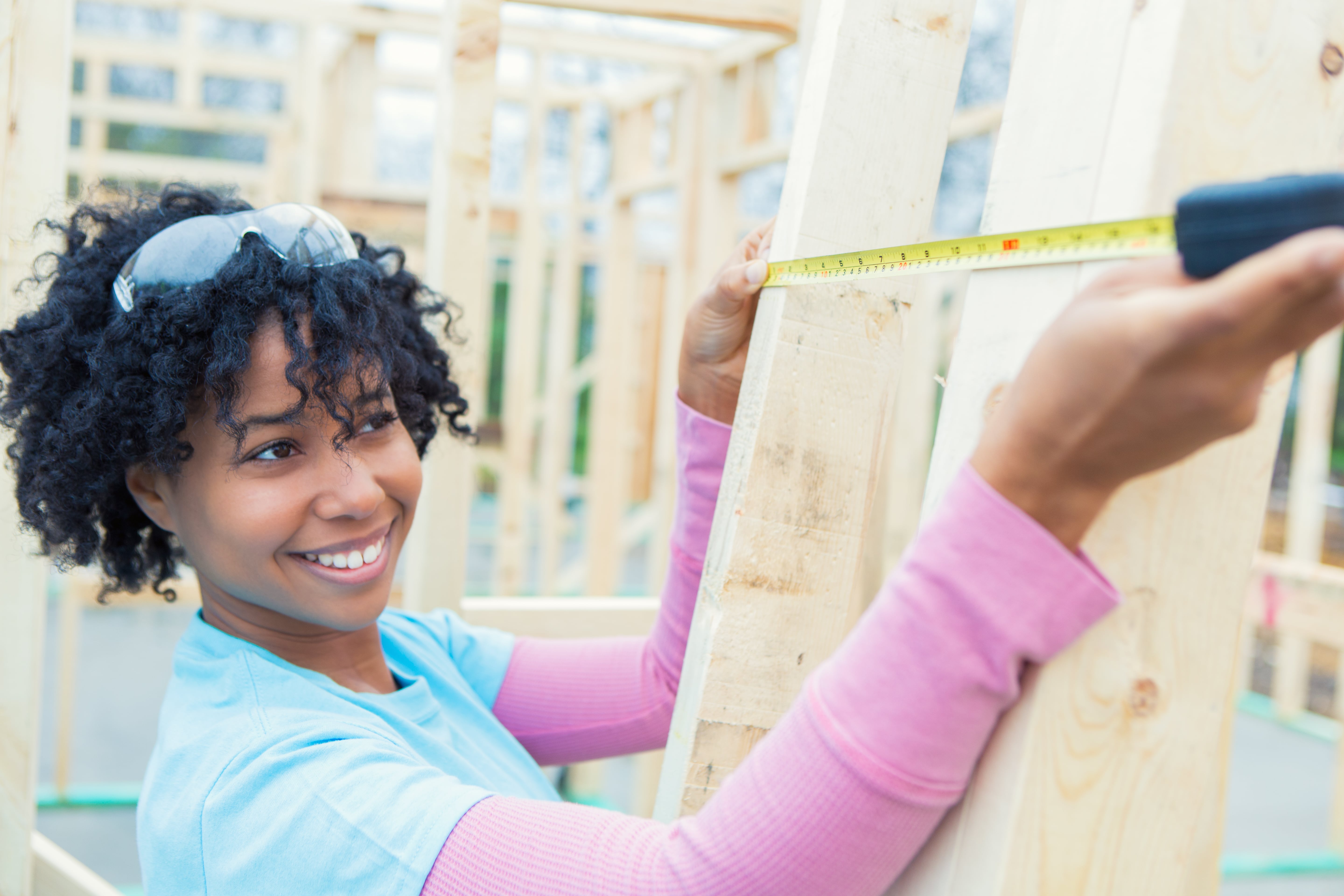 Grant Applications
If you are seeking funding for a project or program for your non-profit organization, please complete the
Grant Application
.
Required information includes:
Brief history and purpose(s) of the organization
Description of governing structure, including names of board members
Copies of income and expense statement for preceding year and current budget
Copy of project budget for proposed grant
Required contact information (name, address, phone, fax and email)
Audited financial statement
Most recent annual report
Copy of IRS letter verifying tax-exempt status
All applicants will receive written notice of the Distribution Committee's decision. The Foundation reserves the right to contact other funders and/or professionals in the field regarding a grant request.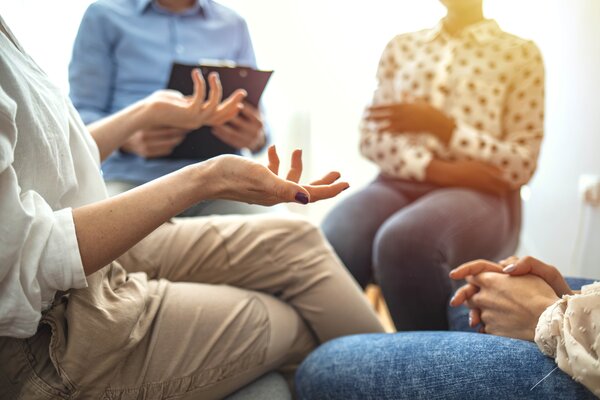 Sponsorships/General Donation Requests
If you are seeking funding for a charitable event, sponsorship, an in-kind donation or other community support, please send us a detailed letter or email explaining the event or opportunity and the various levels of sponsorships that are available.
Send Requests To:
Premier Bank Foundation
Attn: Foundation Giving Coordinator
PO Box 1111
Youngstown, OH 44501
330-742-9810
Email Us
Premier Bank Foundation
At Premier Bank, we're powered by (kind) people who share your passion to give back to our local communities in order to improve life for all residents.
Premier Bank Foundation Grant Application